Subscribe to Blog via Email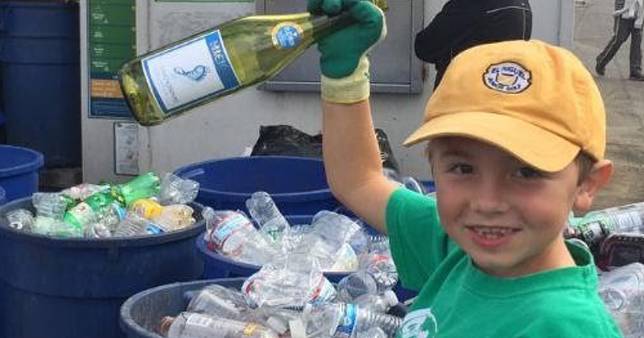 Thank you LINE TODAY (from Indonesia) for including me in your story with these other amazing kids from around the world. Here's the link to the story.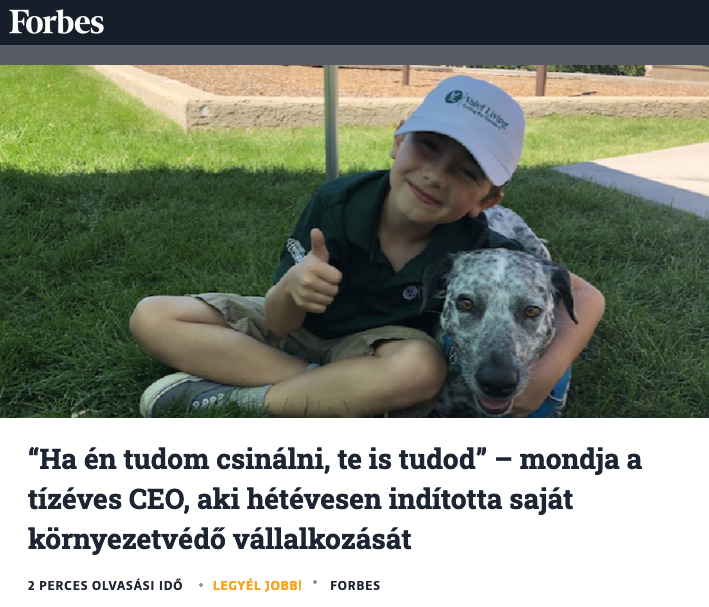 Thank you Forbes for featuring me in your Hungary edition. I'm going to be speaking at BRAIN BAR in Budapest next year so hopefully some Hungarian audience who read the article will come say hi to me at Brain Bar. Check out the article here.