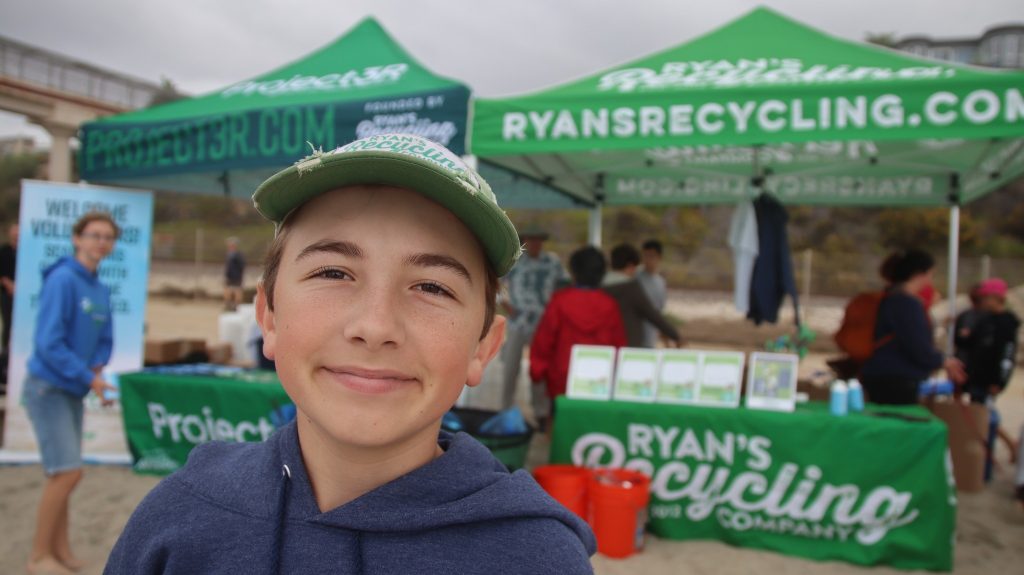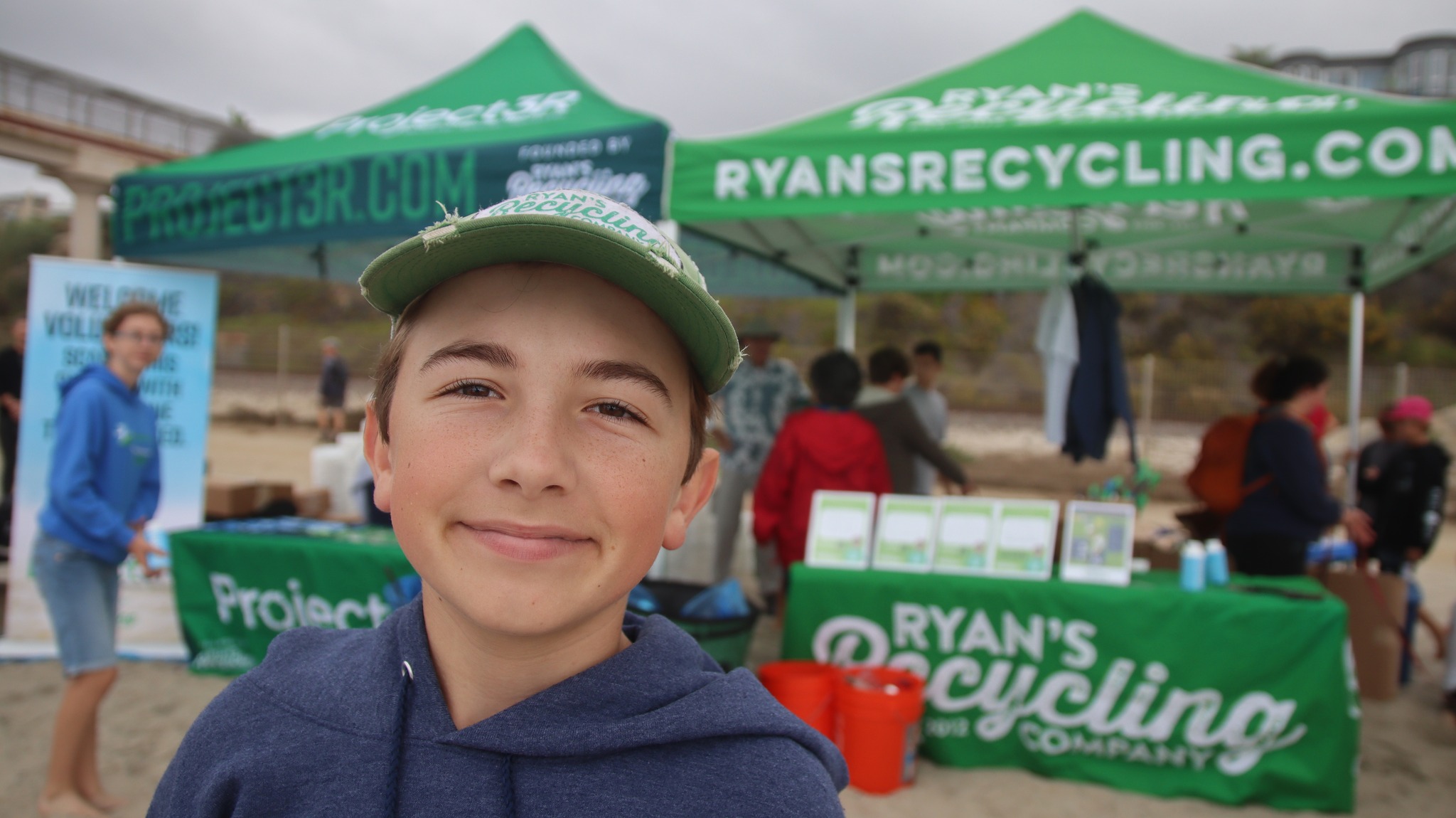 We had an awesome turnout at our Project3R beach clean up this past weekend in San Clemente and we picked up 140lbs of trash! Thank you to my school and to everyone that came to help and also to our event sponsors for the raffle prizes. After our event, I was happy to jump on a live video with our friends at AO Latinoamérica who were also doing a beach clean up in Ensenada. They picked up 233lbs of trash!
Project3R was founded last year to organize events like this and to provide community education and environmental awareness. Please follow my Project3R social media pages to see what we're all doing together to make a difference. If you can't make an event and want to help support our organization, you can donate at
project3r.com.
See you all at the next event!