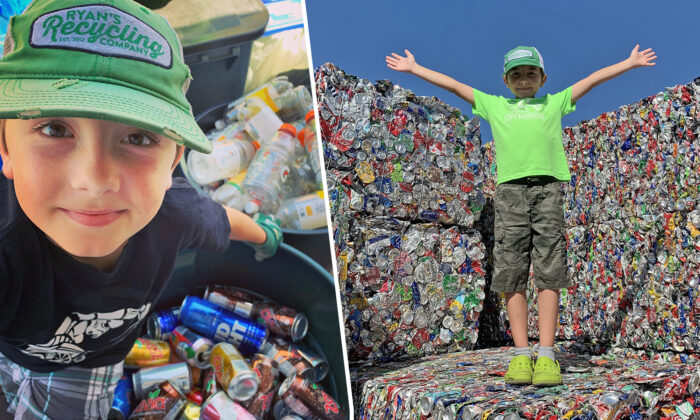 11-Year-Old Who Is on a Mission to Clean the Environment Has Recycled Over 1 Million Cans
November 13, 2020
Updated: November 13, 2020
What was just a trip to a local recycling center for this 11-year-old with his father eight years ago has turned into a mission to help keep the environment clean whilst also inspiring millions around the world to recycle.
In 2012, Ryan Hickman was just 3.5 years old when he thought that recycling was fun but had no idea he would start a local recycling business and help create such a huge difference.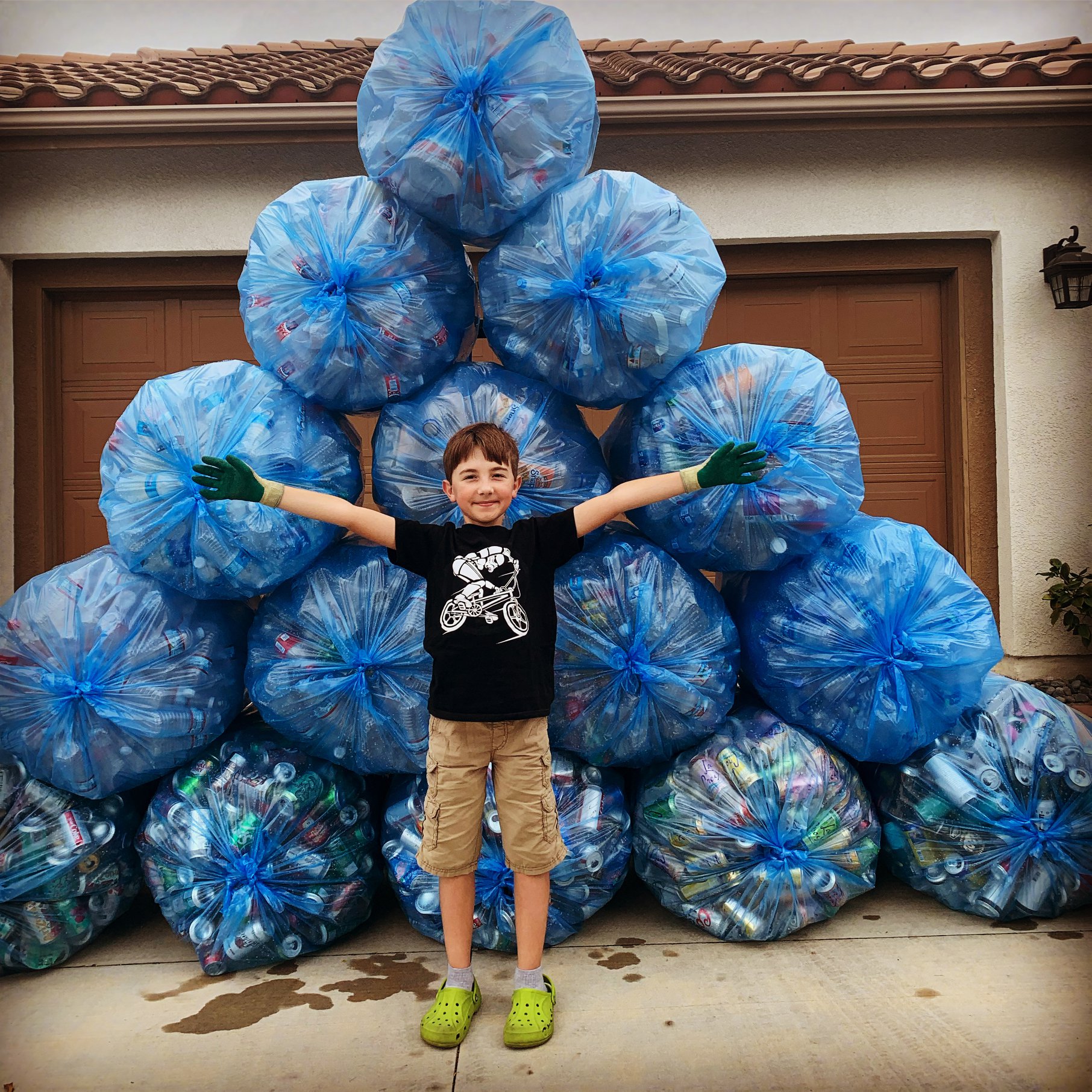 However, a day after visiting the recycling center, the little boy told his parents that he wanted to give out empty plastic bags to people in the neighborhood of San Juan Capistrano in hopes that they would bring it back filled with recyclables.
Soon enough, not only his supportive neighbors but even friends, family, and co-workers saved their cans and bottles for Ryan to recycle, and that's how his company, Ryan's Recycling, began.
"My dad made me a logo and business cards and I started handing out informational postcards to potential new customers," Ryan said in an interview with Shoutout LA.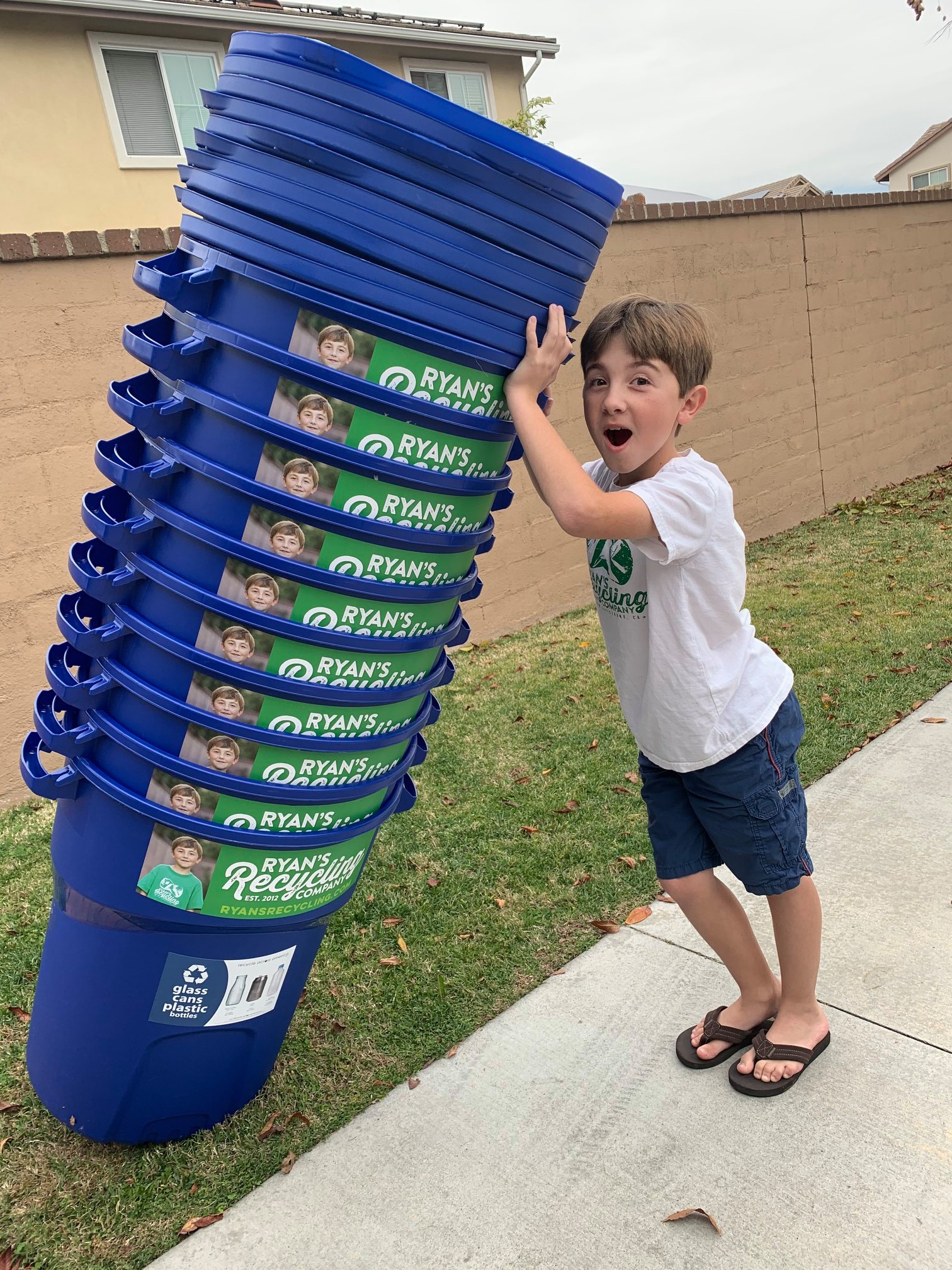 In December 2016, Ryan's recycling story went viral, garnering attention from media around the world. Since then, the little boy has been featured on the Ellen DeGeneres Show, The Pickler & Ben show, and Little Big Shots.
In the last few years, Ryan has won several accolades for his work, including the 2017 CNN Young Wonder Award, 2018 MSN's Top 15 Kids Changing the World List, 2020 Reader's Digest Top Kids of the Decade Changing the World List, and more, according to his website.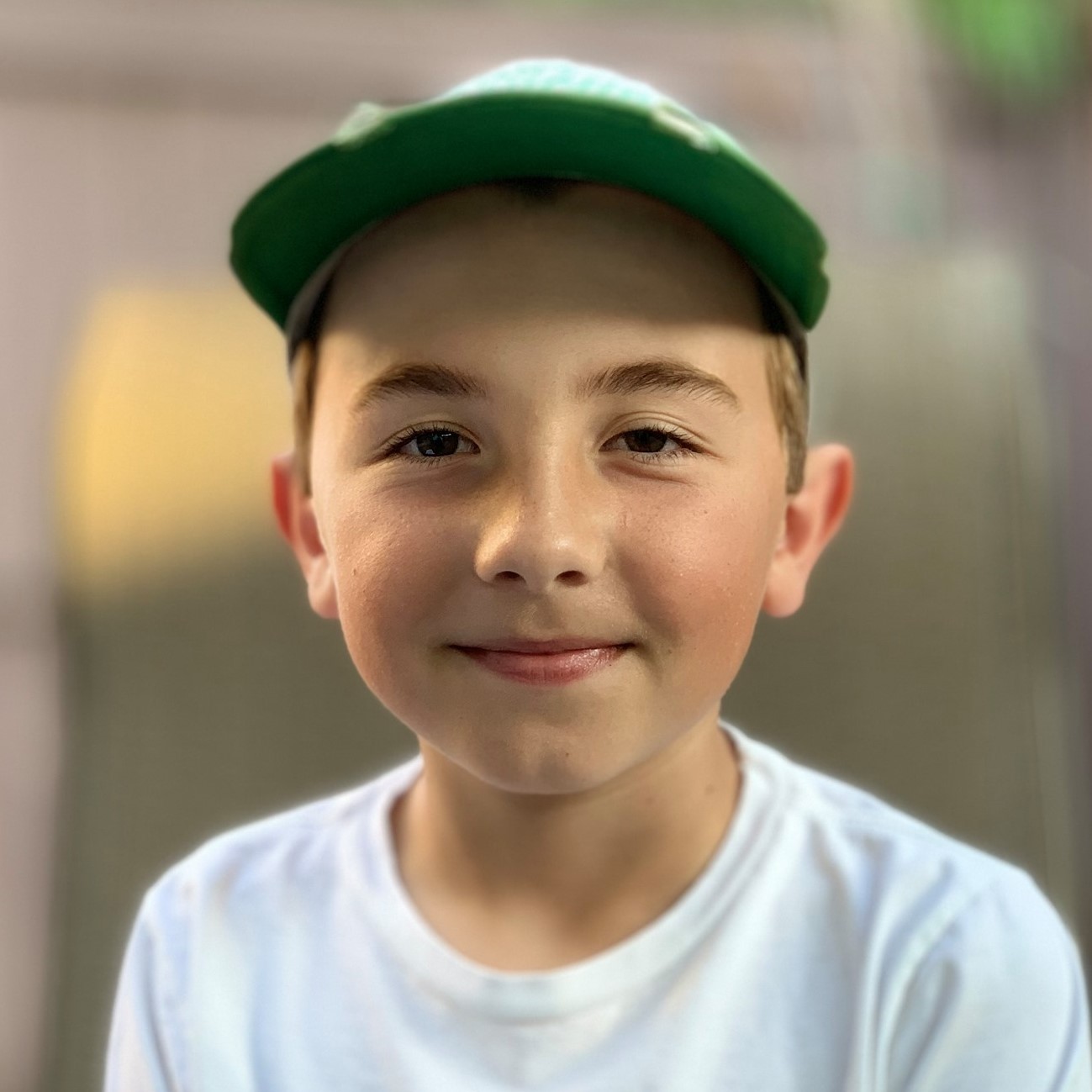 However, for Ryan, he believes that the publicity has just helped him reach out to more people. "I think the publicity has helped my business because we get calls all the time from people," he told Shoutout LA.
The youngster says he considers himself to be really "lucky," as his father, Damion, helps him by driving to clients in Orange County, California, during the week to pick up cans and bottles that would otherwise be sitting in a landfill for decades. After sorting out the cans and bottles, Ryan takes them to a recycling center. His main goal is to keep these recyclables from reaching the ocean and harming the environment.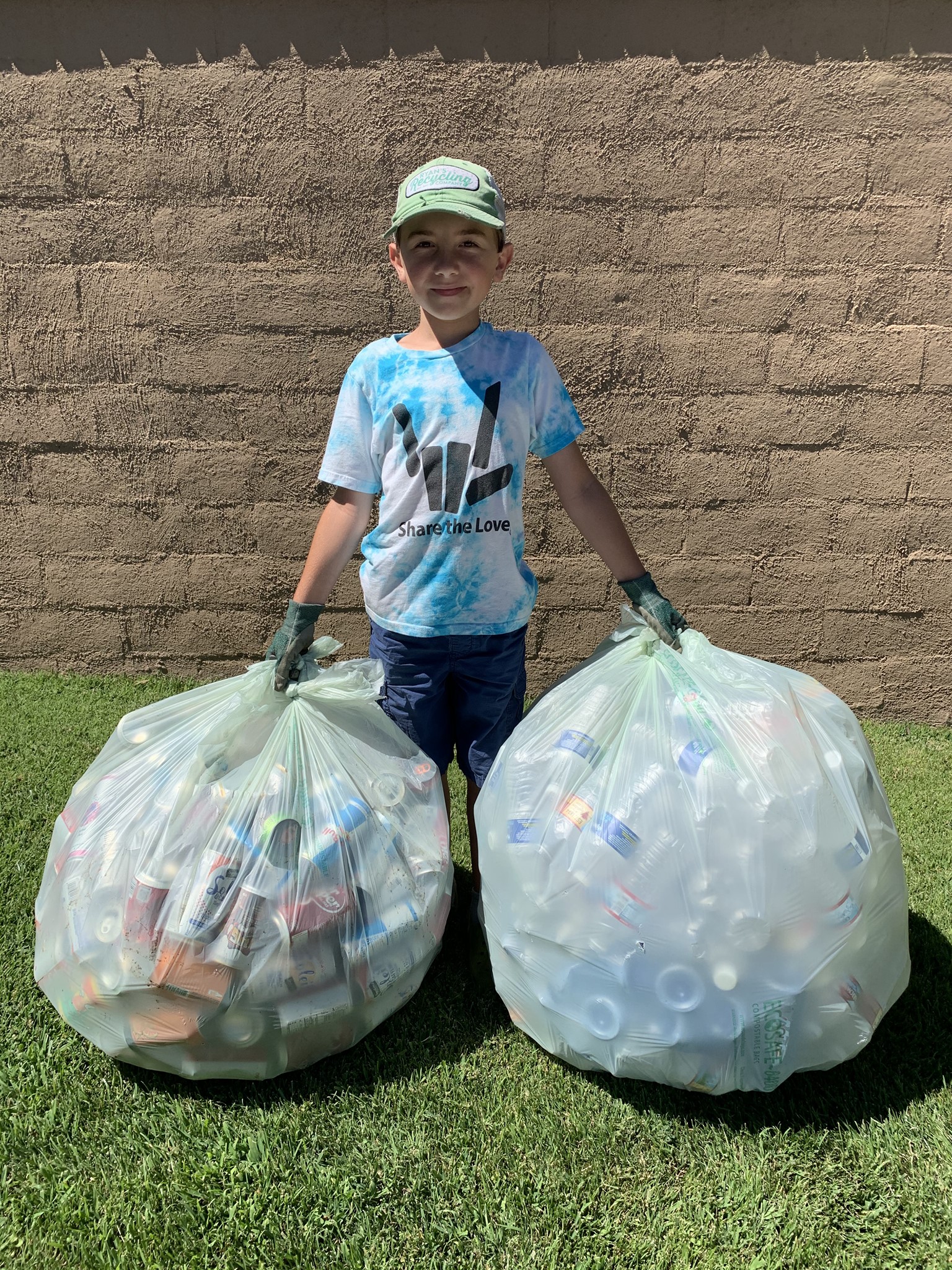 At the time of writing, Ryan has recycled 1,160,574 cans and bottles and donated US$12,373 to Pacific Marine Mammal Center, a Laguna Beach rescue and rehabilitation center for sea animals. Ryan has made it possible to donate the money to save sea lions from the sales proceeds of his quirky T-shirts that help create awareness on recycling.
"It's been a lot of hard work but it's been worth it because I'm able to support my friends at the Pacific Marine Mammal Center with donations," Ryan said.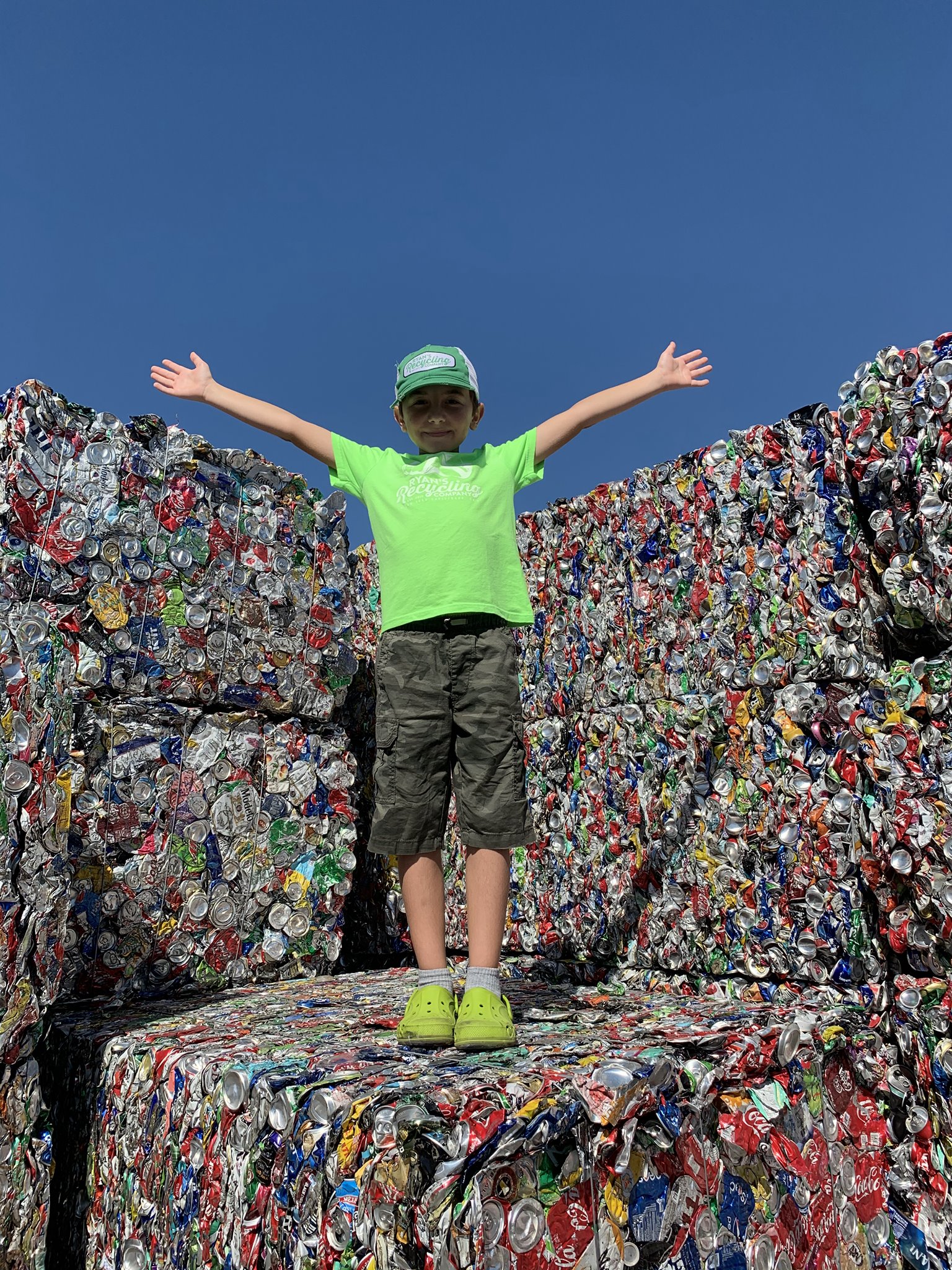 Ryan's project also caught the attention of the founders of Sambazon, a brand that produces frozen organic acai and works on protecting thousands of acres of the Amazon rainforest under the fair trade agreement. The founders wanted to lend a hand to support Ryan.
"We always try to reduce packaging waste as much as possible, but when we do end up with leftover inventory that can't be used, we recycle what we can!" their website states.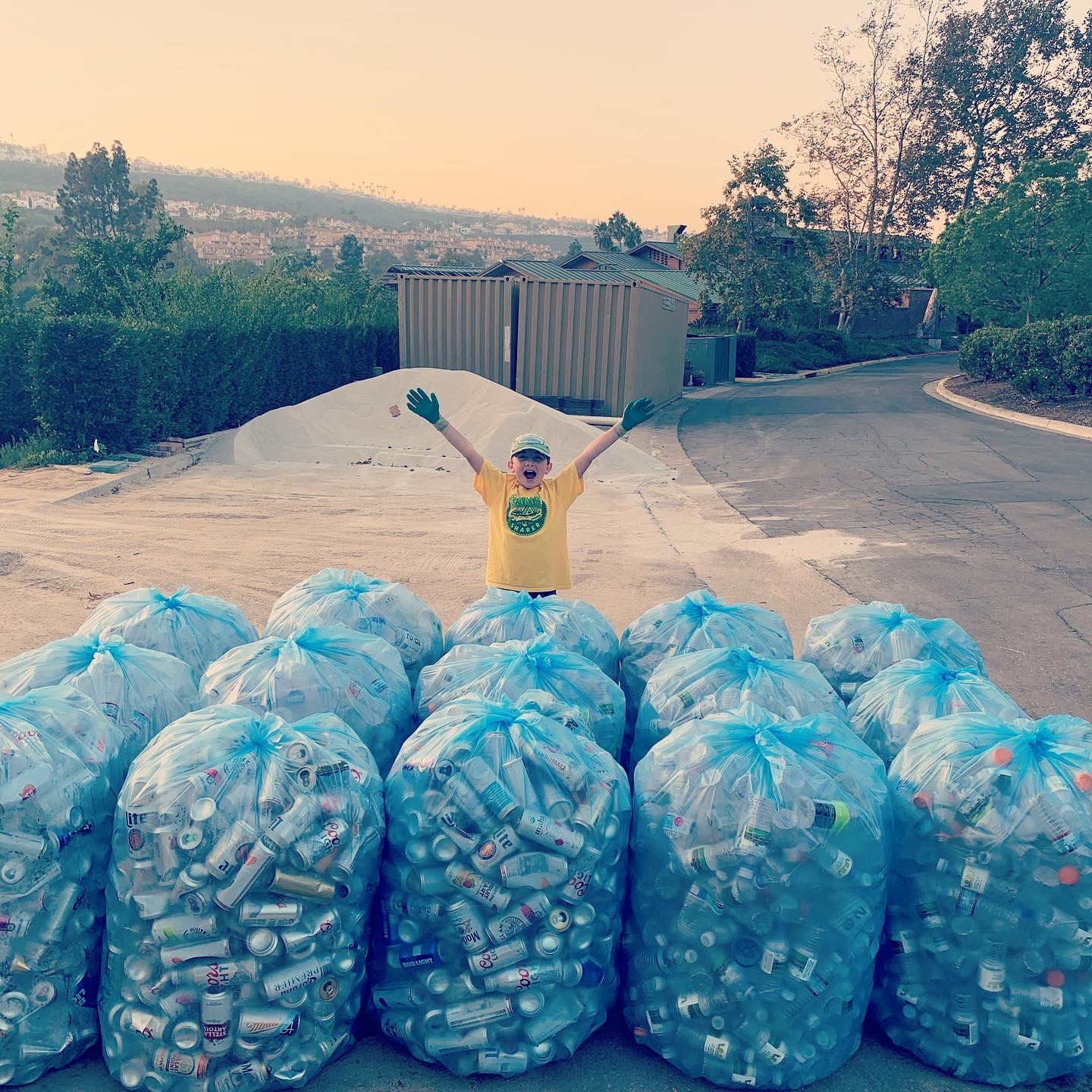 After reaching out to Ryan's Recycling, in September, Sambazon donated 93,000 Amazon Energy cans for recycling, which helped the little boy in crossing over his 1 million milestone mark of cans recycled. However, Ryan states that he is determined not to slow down.
Apart from recycling, Ryan also travels a lot to conduct speaking and recycling education events in schools and various communities in an effort to create more awareness on recycling. Additionally, Ryan states that he "organize[s] community clean up events and I have partnered with organizations like Recycle Across America, Sand Cloud, Valet Living and others to help make a difference."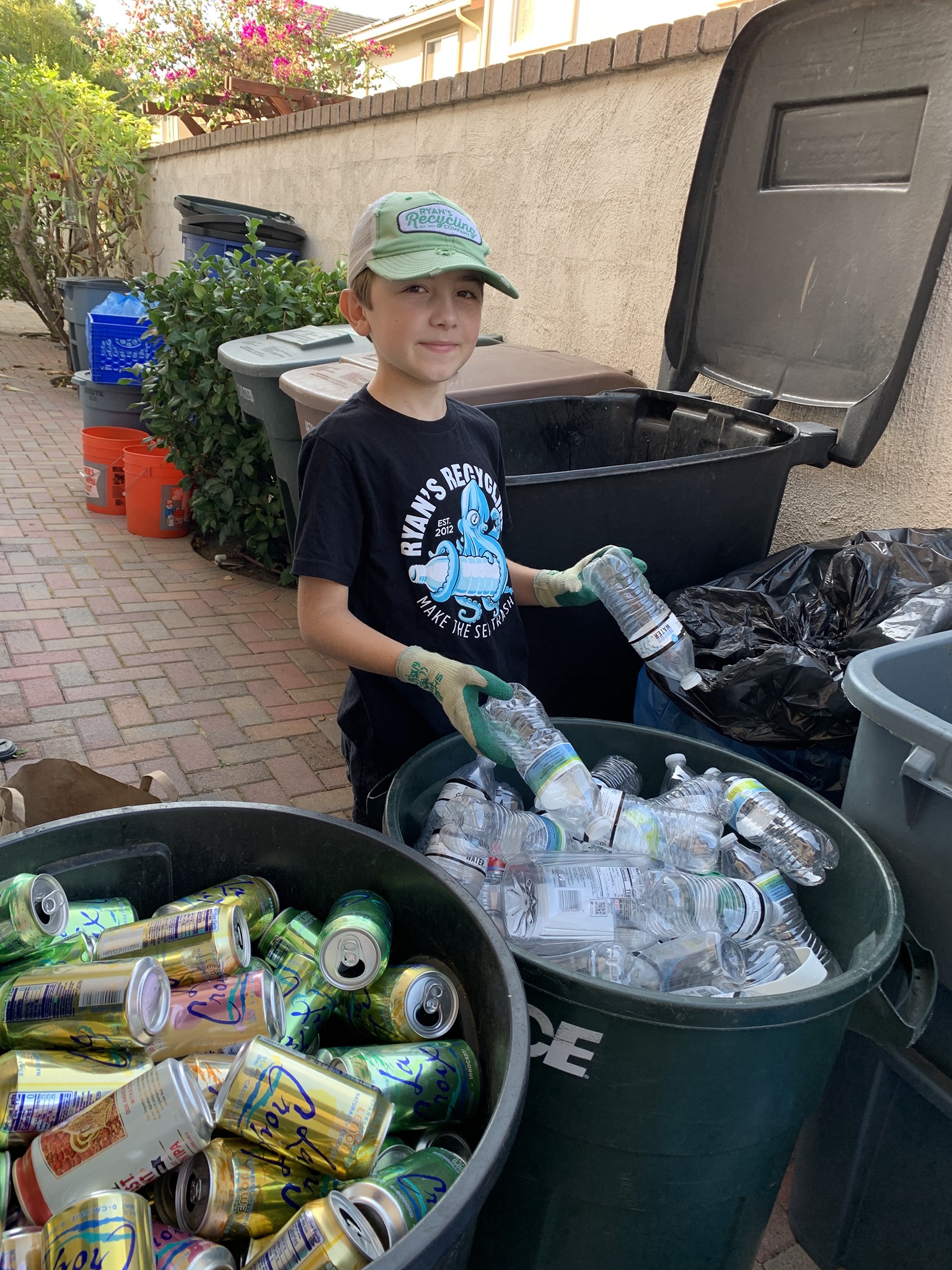 On his mission to help clean the environment, Ryan also started to do weekly beach cleanups. "It's not something I make money with but it helps keep the beach clean and it only takes me an hour a week," Ryan said.
"I want the world to know that you don't have to be super crazy about recycling like me to make a real difference in your community," Ryan further added. "Every item recycled and every piece of trash picked up makes a difference."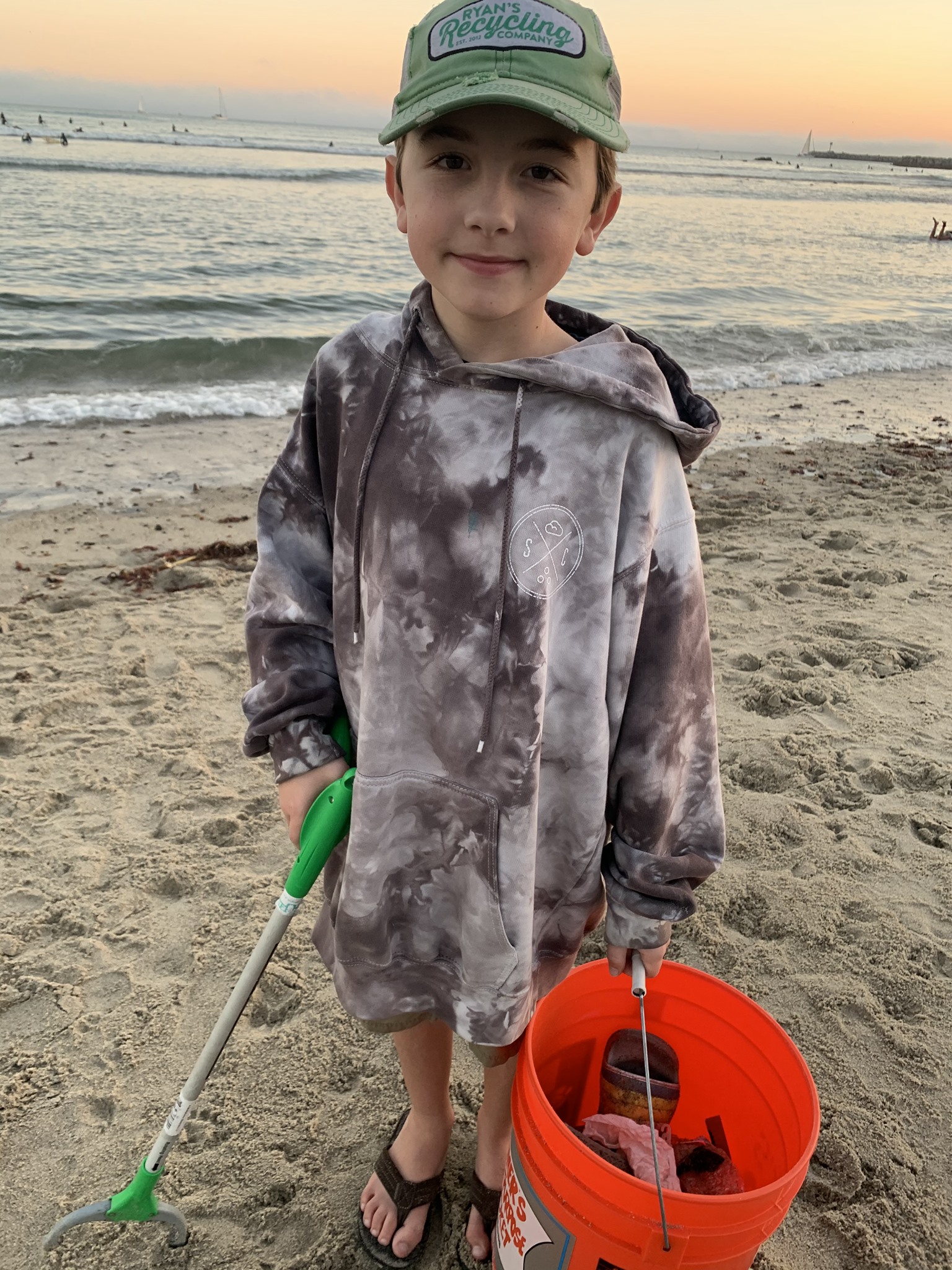 We would love to hear your stories! You can share them with us at [email protected].