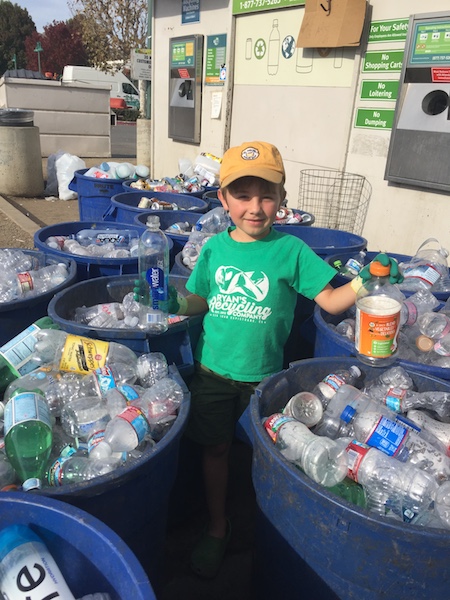 Incredible 7-Year-Old Boy Is Saving Our Planet AND 10K For College By Recycling
What had you already accomplished before the ripe age of seven?
For Ryan Hickman of San Juan Capistrano, he's built a business that's saved him $10,000 for college and counting.
How? With trash… When Ryan was three years old, his father took him on a trip to their local recycling plant.