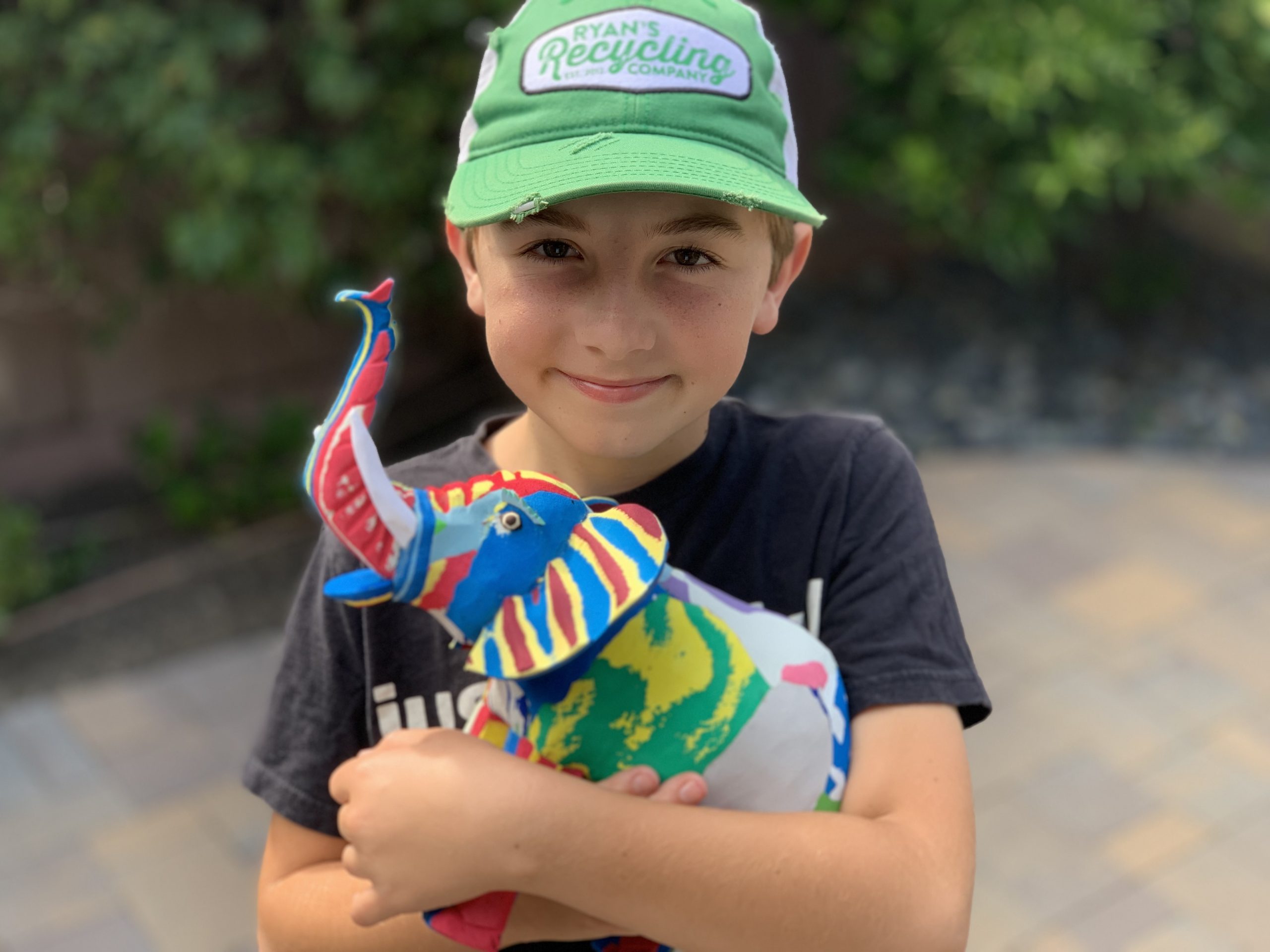 I received a really cool gift from Kenya in the mail today!
My friends at Ocean Sole remove trash from the ocean and coastlines and they make art out of abandoned flip flops. They've picked up over 750,000 flip flops around the world this year (along with all the other trash they pick up)! How cool is that?!
Not only are they cleaning up the planet, they are creating jobs in Nairobi, Kenya. I hope to visit them someday to say thank you in person but in the meantime, I'm going to keep doing what I can in my community to make a difference.
Help make a difference by supporting their efforts at www.oceansoleonline.com