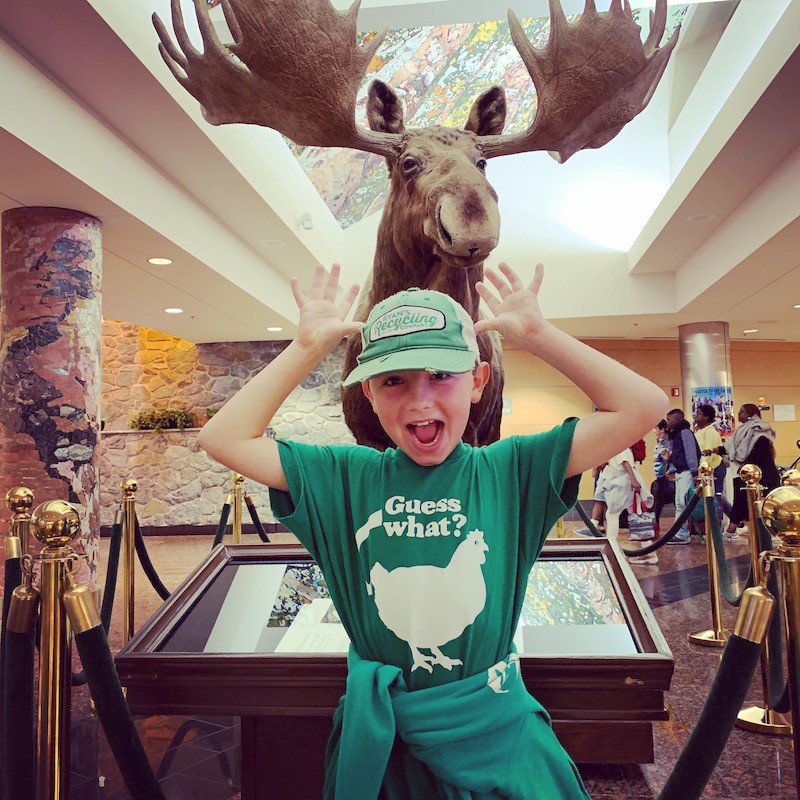 The end of July and the first week of August were a lot of traveling for Ryan. From California to Alaska to New York and back, there was a lot of filming, meeting new friends and camping for the first time outside the backyard.
Before leaving to Alaska, Ryan toured Bearsaver Inc. They make the heavy duty trash and recycle bins you'd see in places like the National Park Service. Those bins just happen to have the Recycle Across America standardized bin labels on them to help people recycle right (and the bins keep bears from getting into the trash). It was an awesome tour and Ryan got to add the final decals on finished bins ready to roll out the door.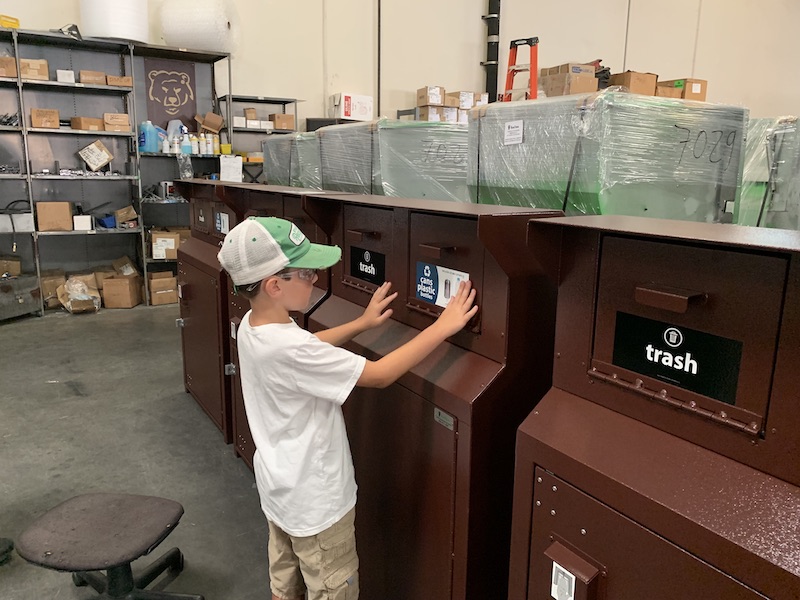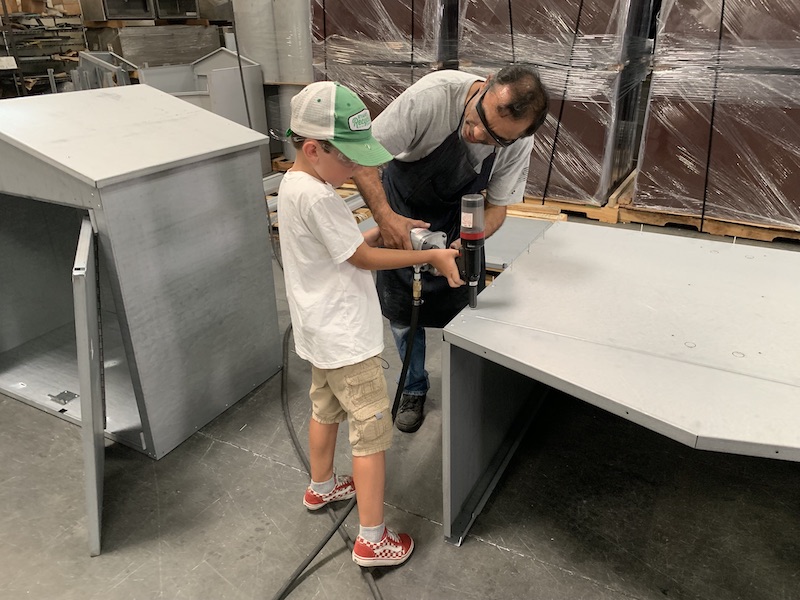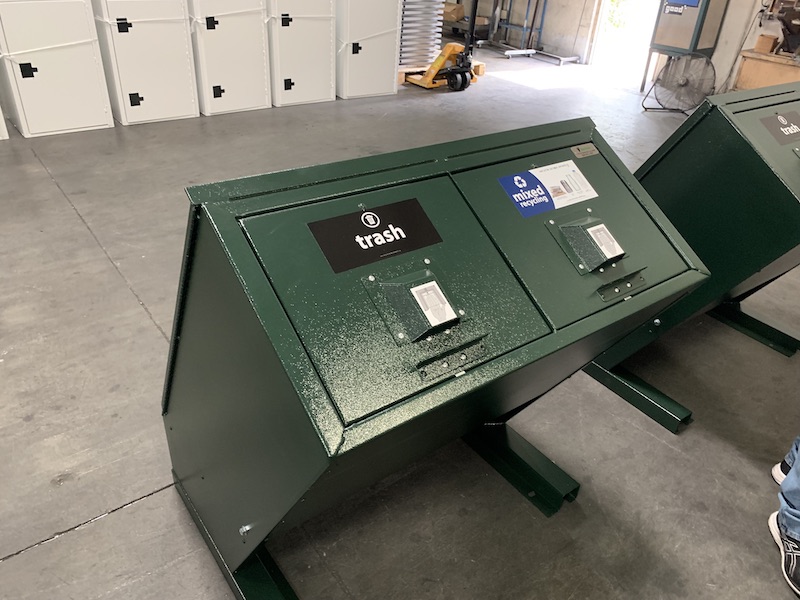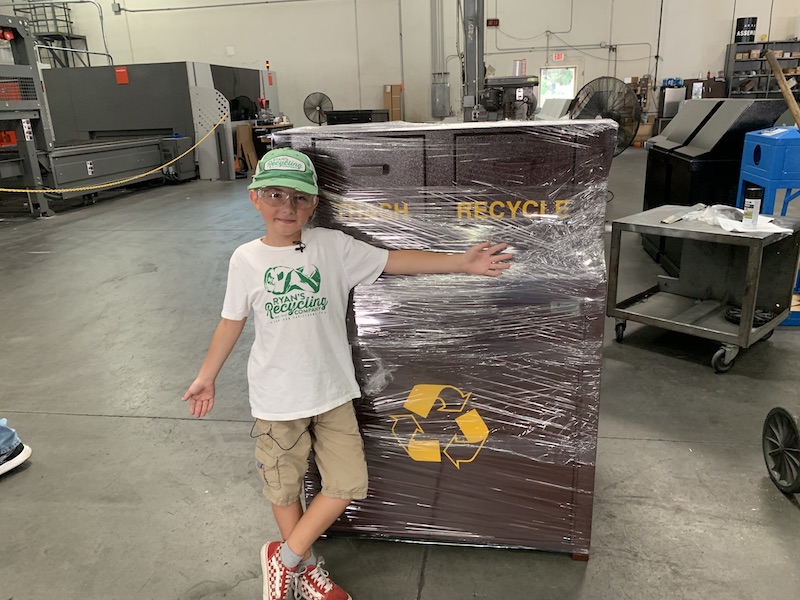 From there it was off to Anchorage, AK. Ryan took tours of the Valley Community recycling center in Palmer, AK and filmed at REI, The Denali Education Center, Subaru and Husky Homestead. Ryan loved seeing the bears, moose, caribou and Dall sheep while in Alaska and loved camping with the team from Recycle Across America. This time of the year, it's light outside nearly all day and night in Alaska so it was a little tough to get to sleep but Ryan zipped all the way up in his sleeping bag and made it happen. Thank you Denise, Paul and Mitch, Scot and Alexa and Alex for making this trip awesome. (And everyone at each stop along the way)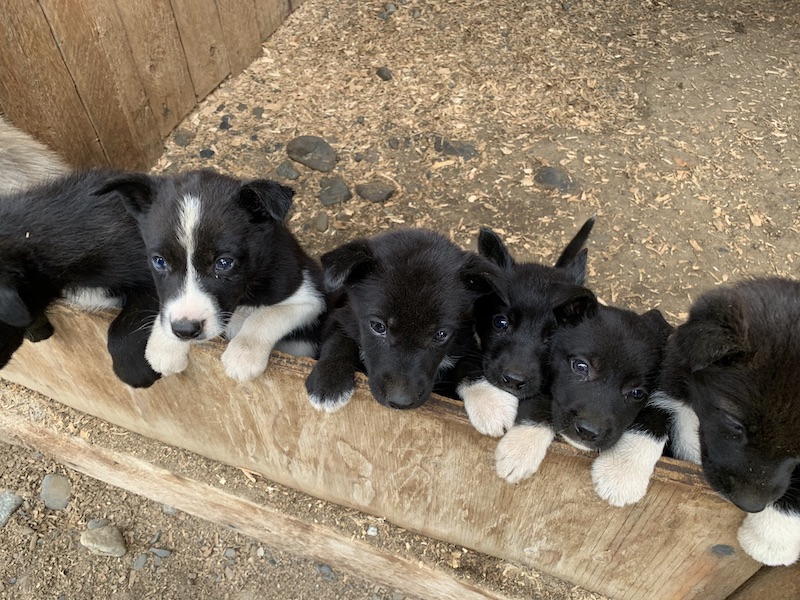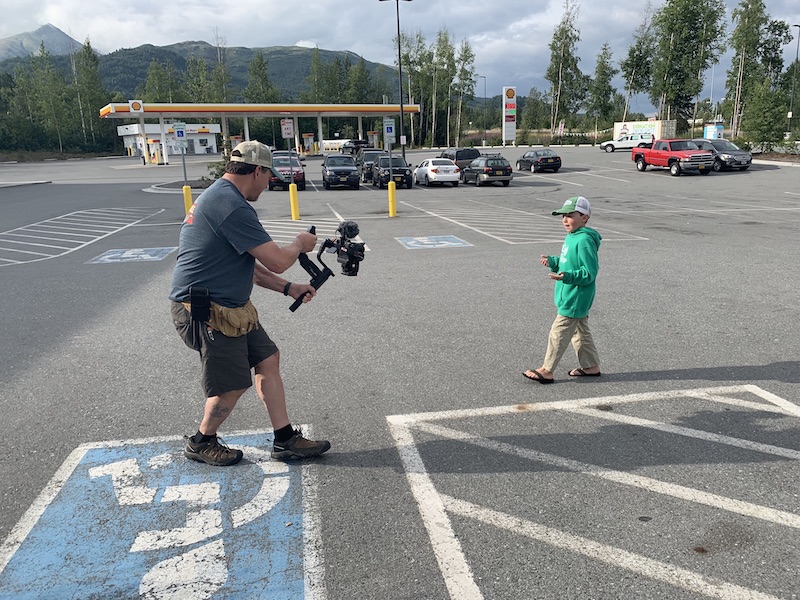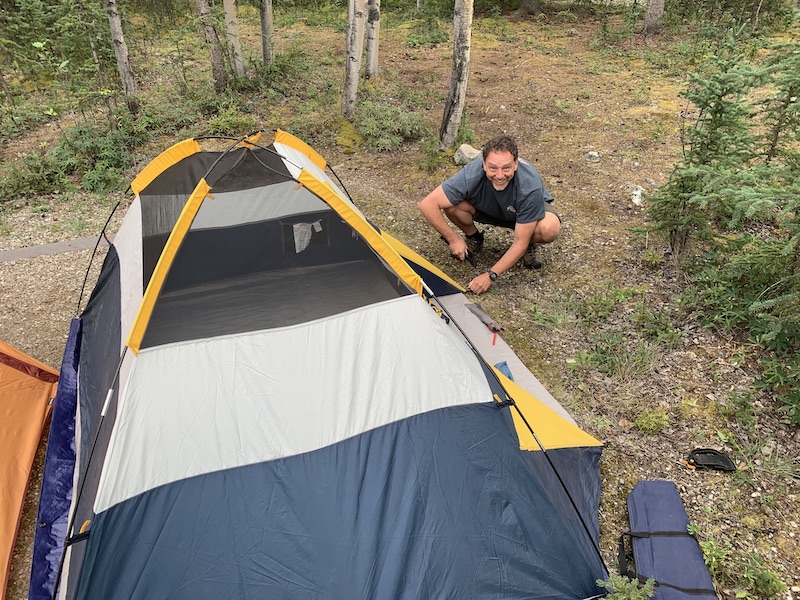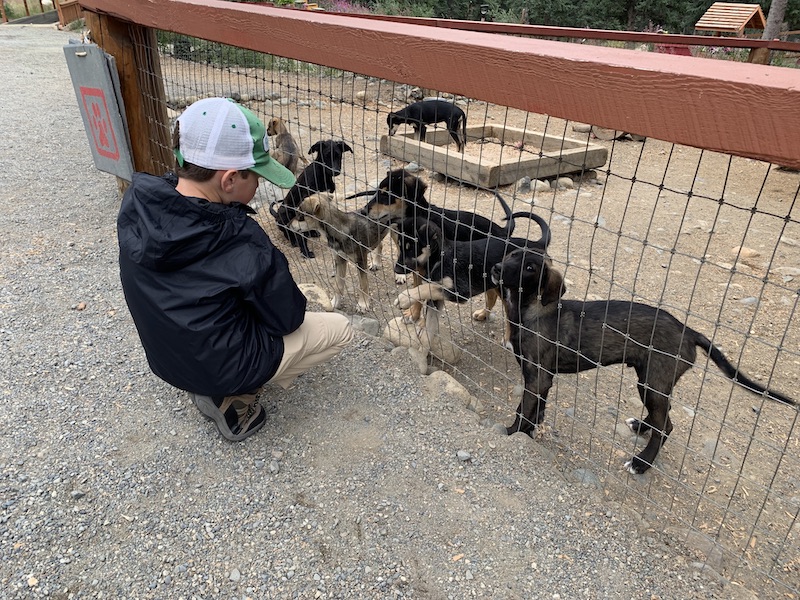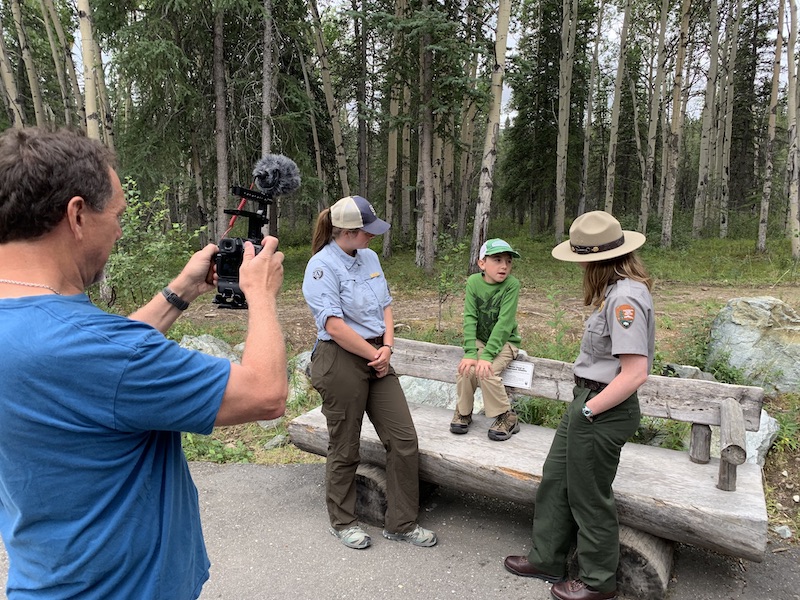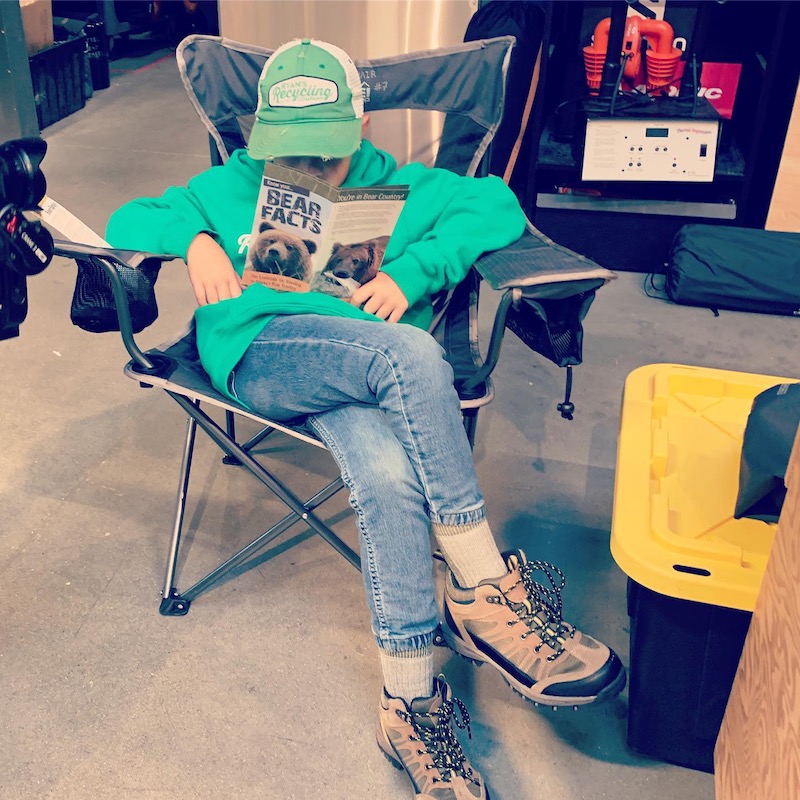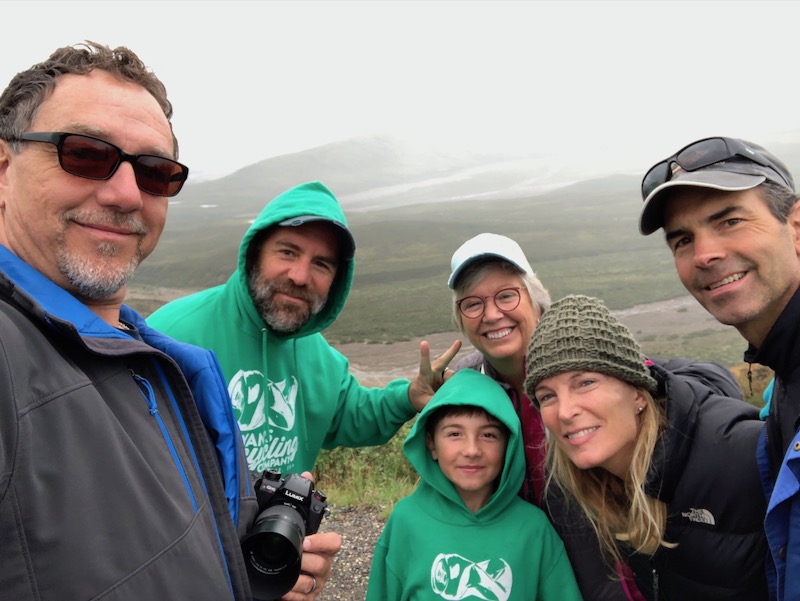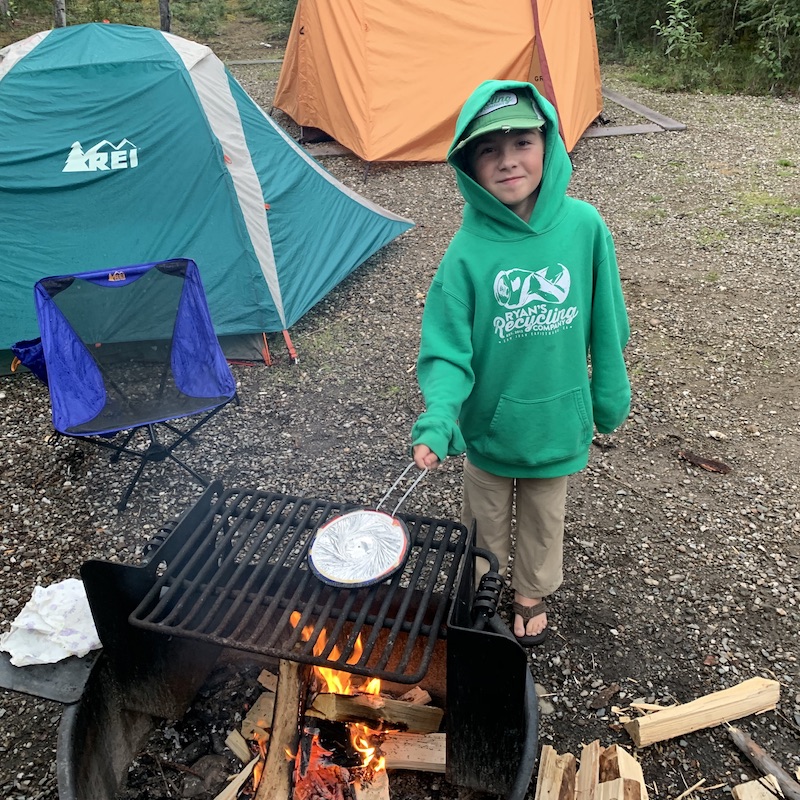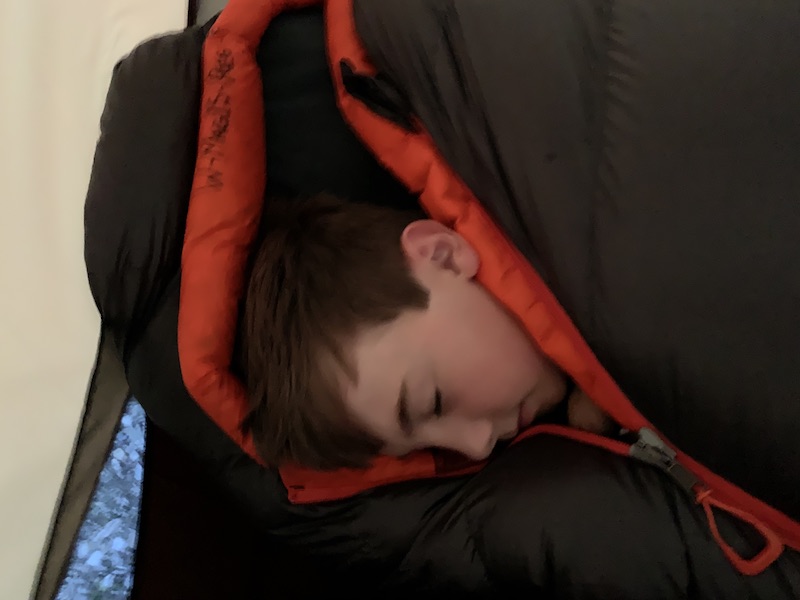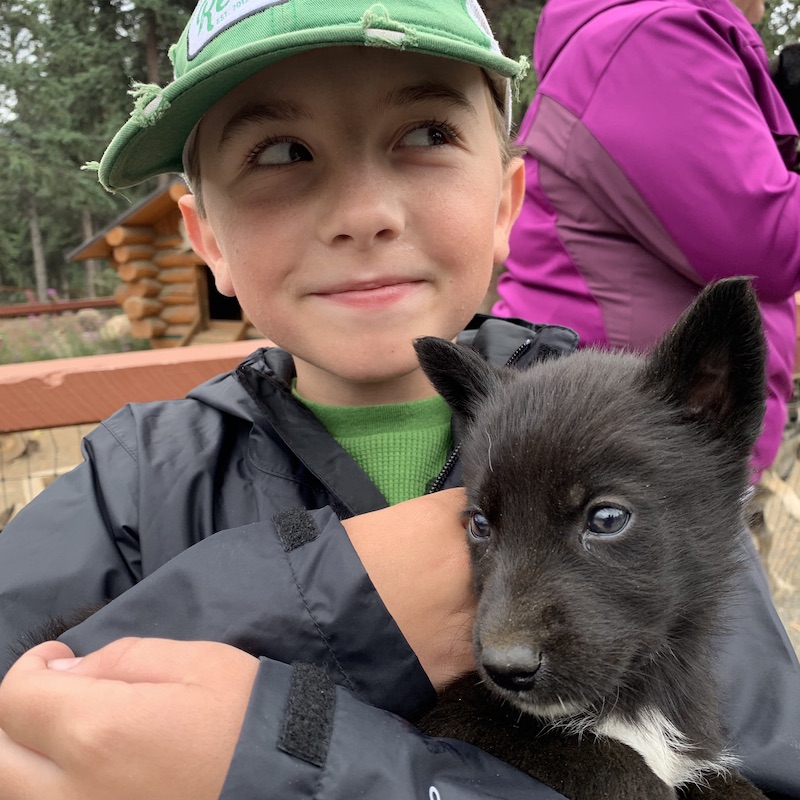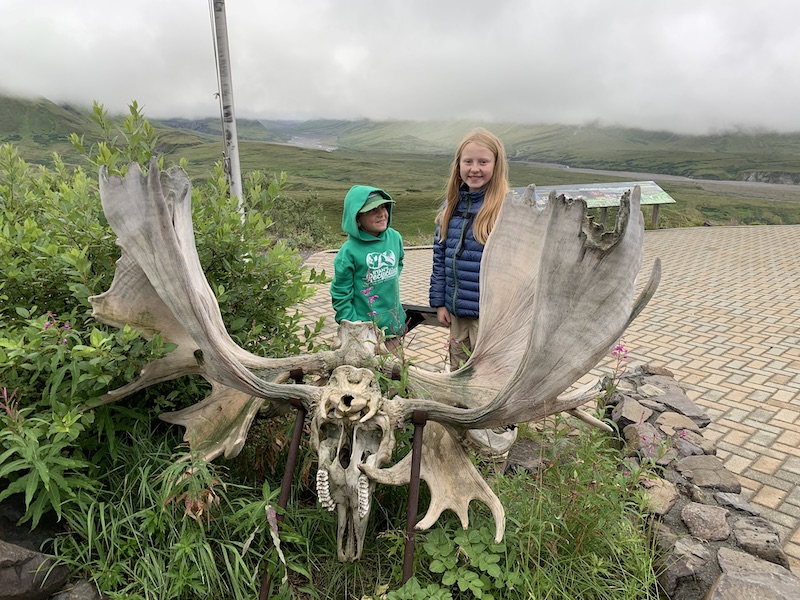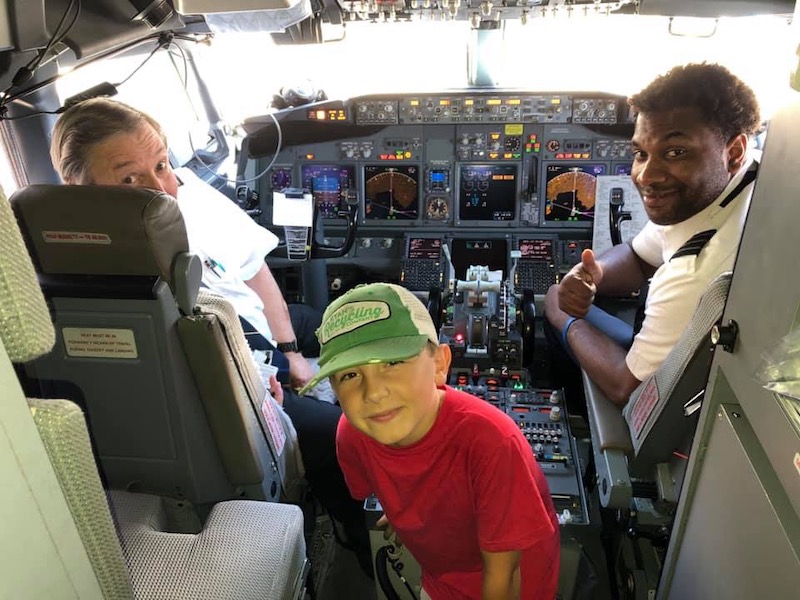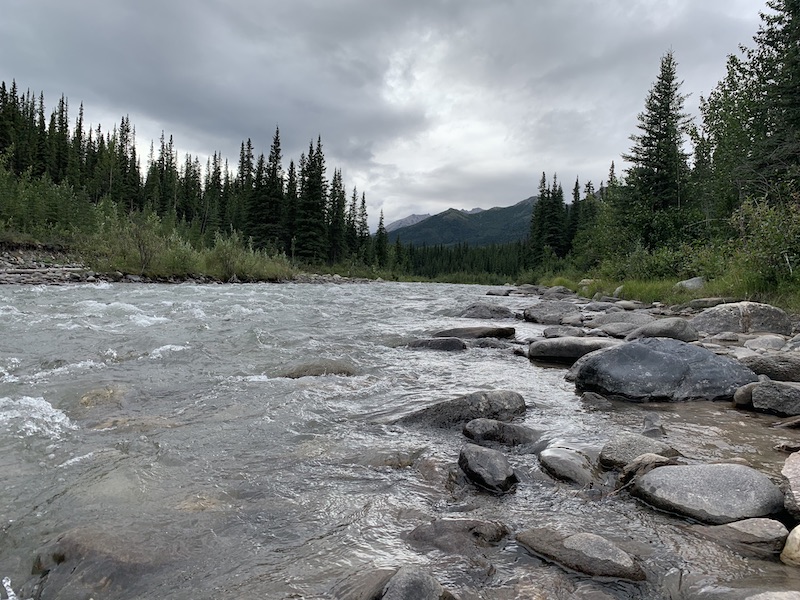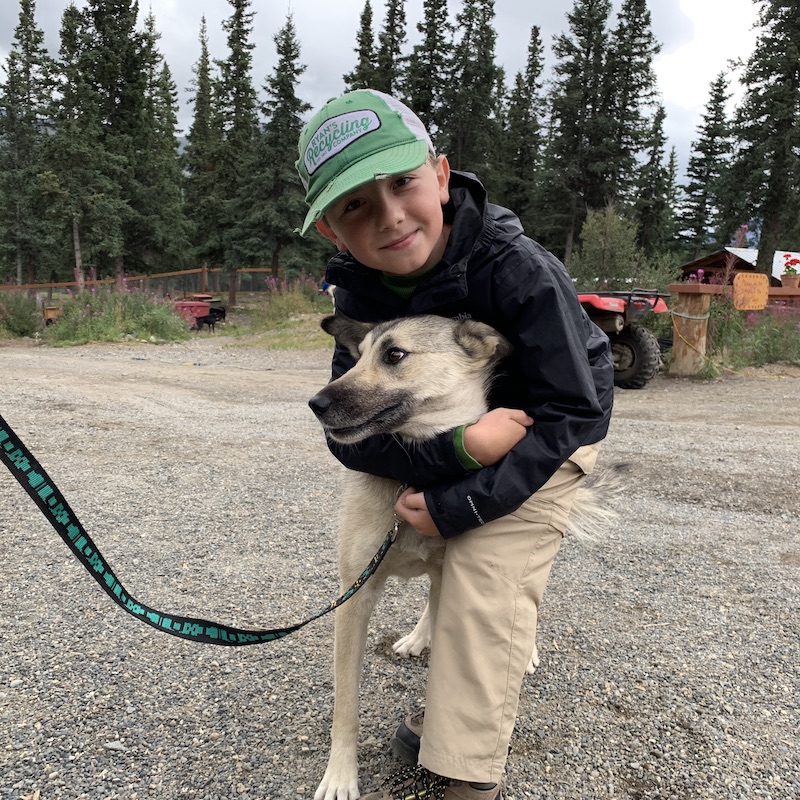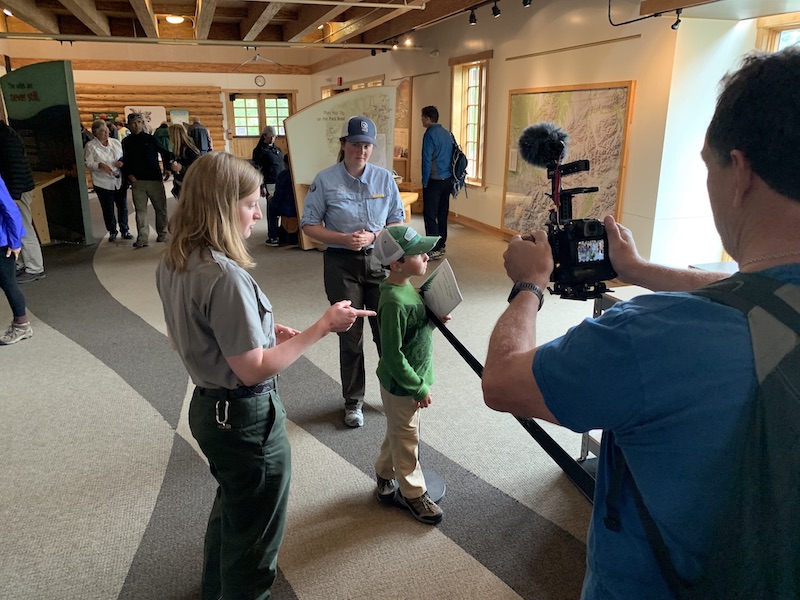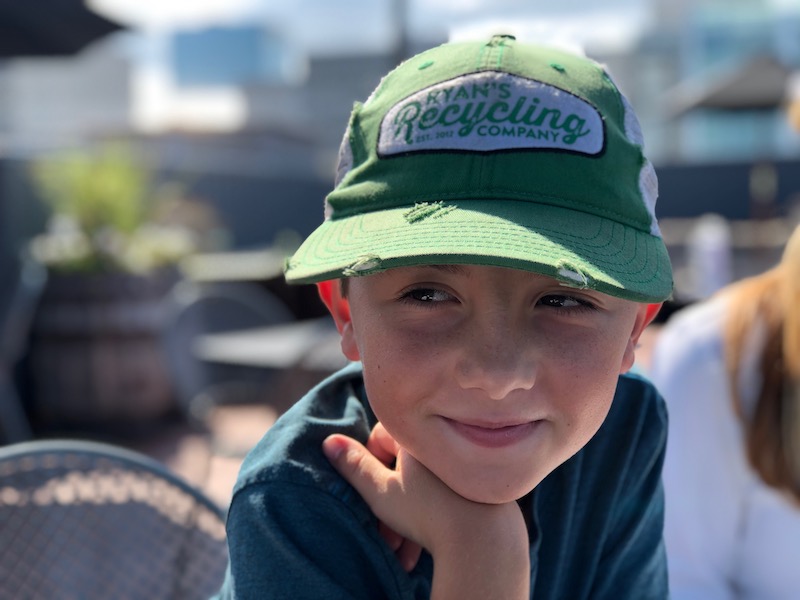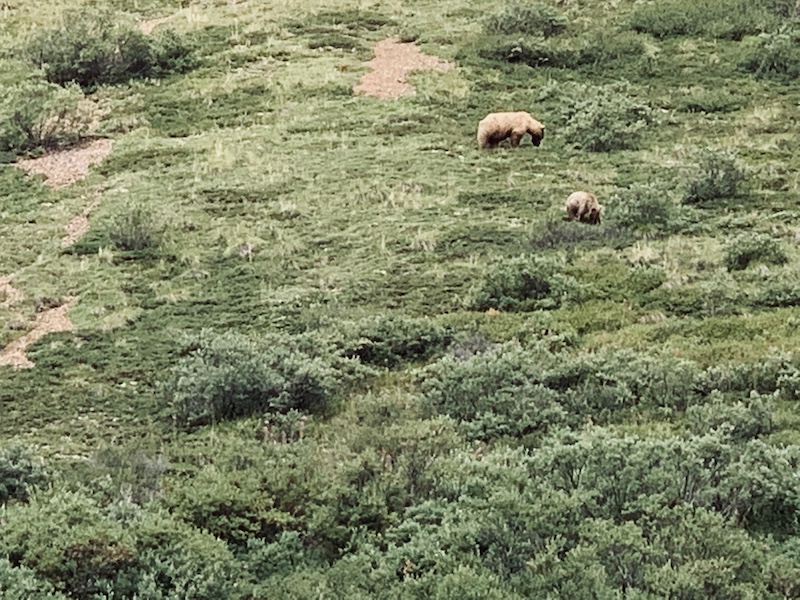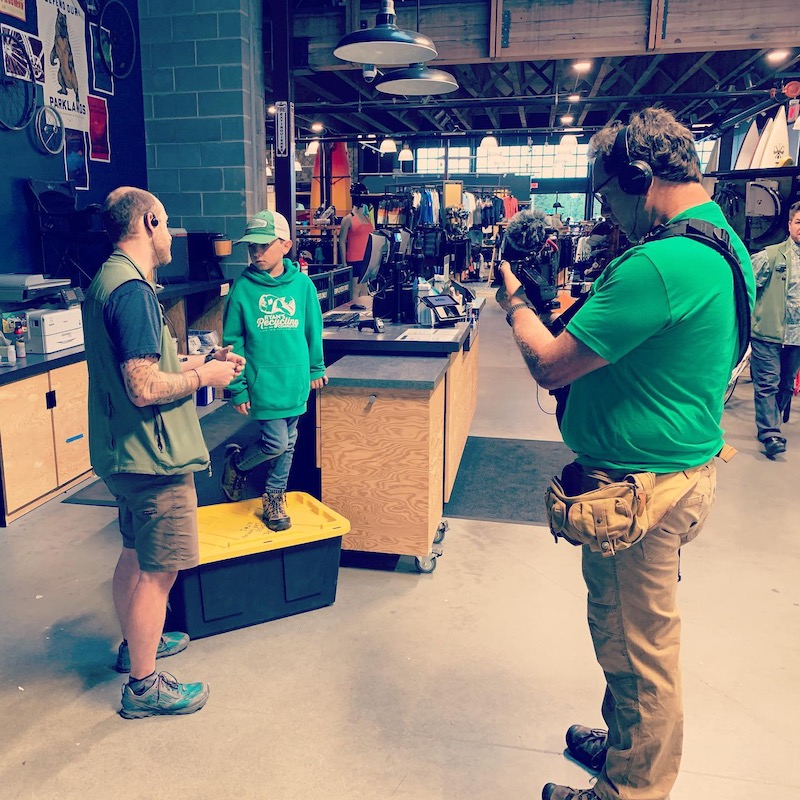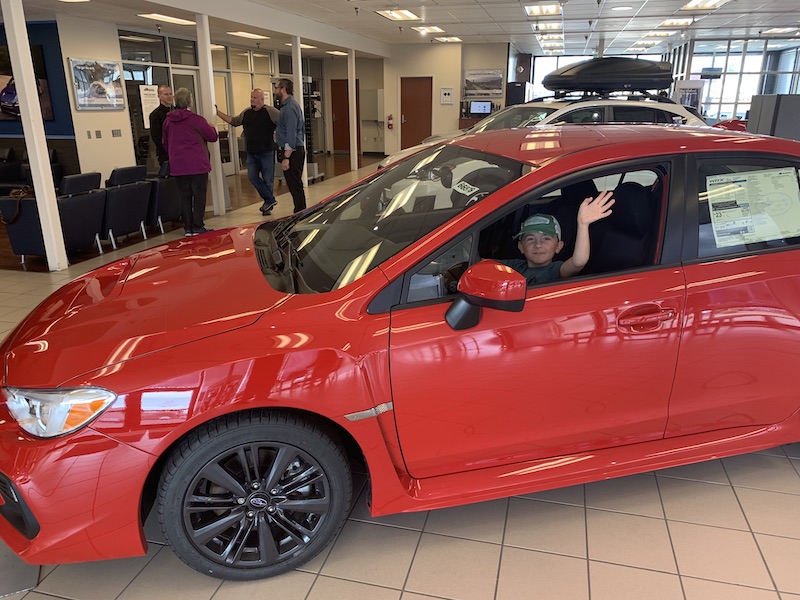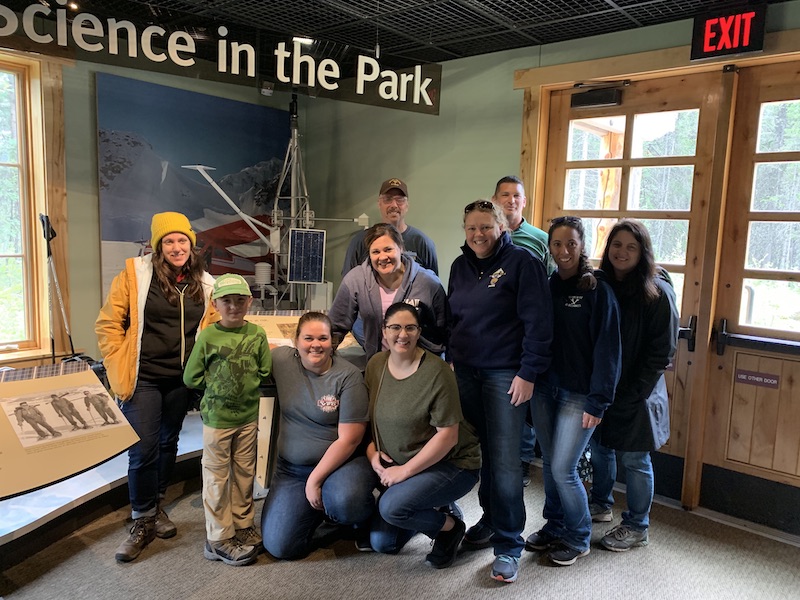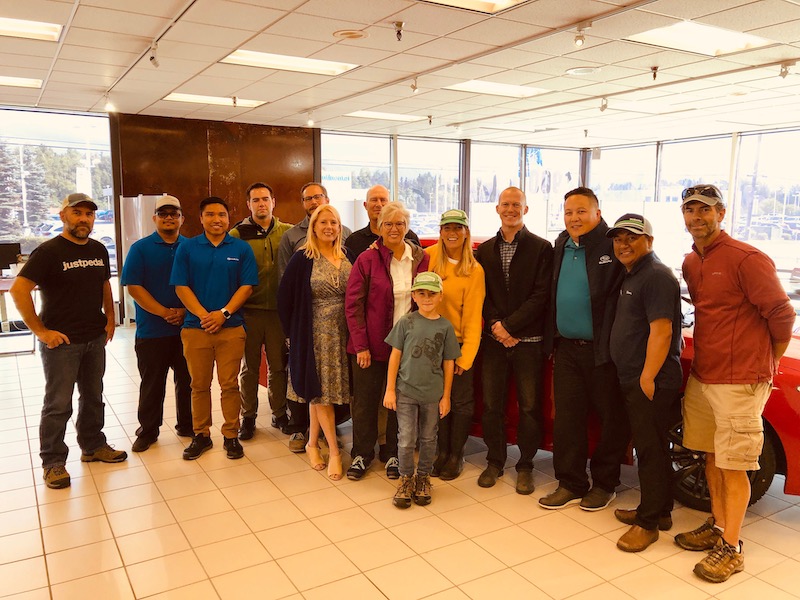 After a ten hour delay getting out of Anchorage, Ryan was finally on his way to NYC to make an appearance as one of the new KIDBOX Kid Board of Directors. He had a great time meeting the other kids on the board this year and loved being able to make a difference by handing out backpacks with supplies in them for the kids that needed them at Cherry Kids, Inc in Harlem. Ryan is going to be doing some cool things with KIDBOX this year and there will be lots more news coming soon about that. Ryan loved meeting up with his friend Brooklynn Prince while in NYC and spent a few days checking out a bunch of NYC with other friends as well.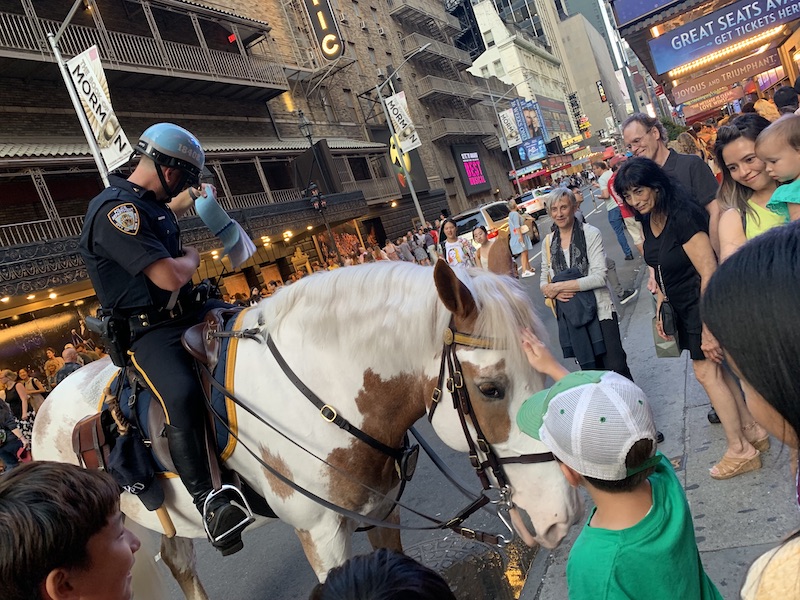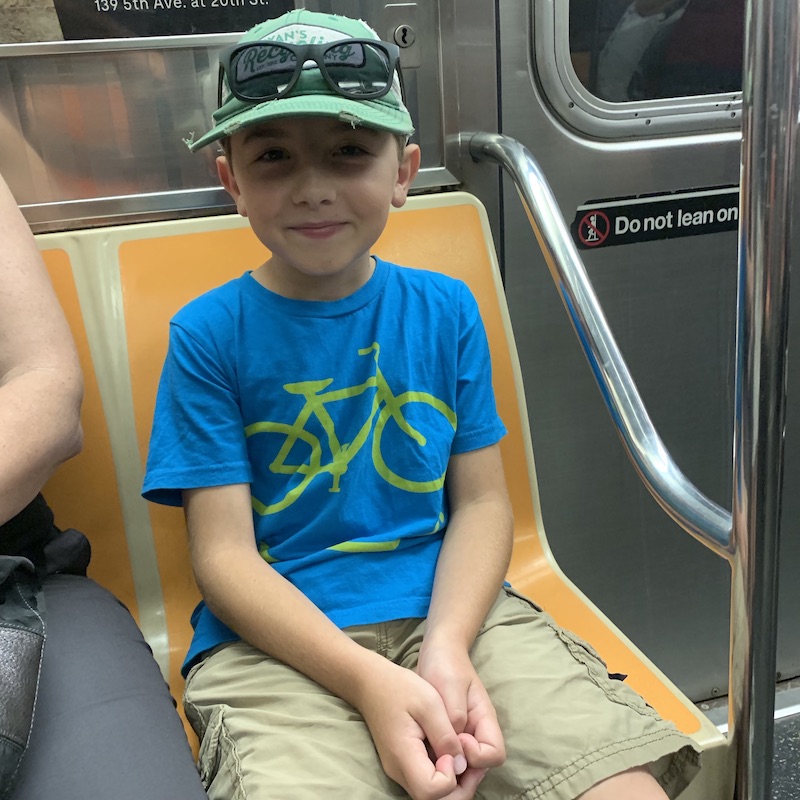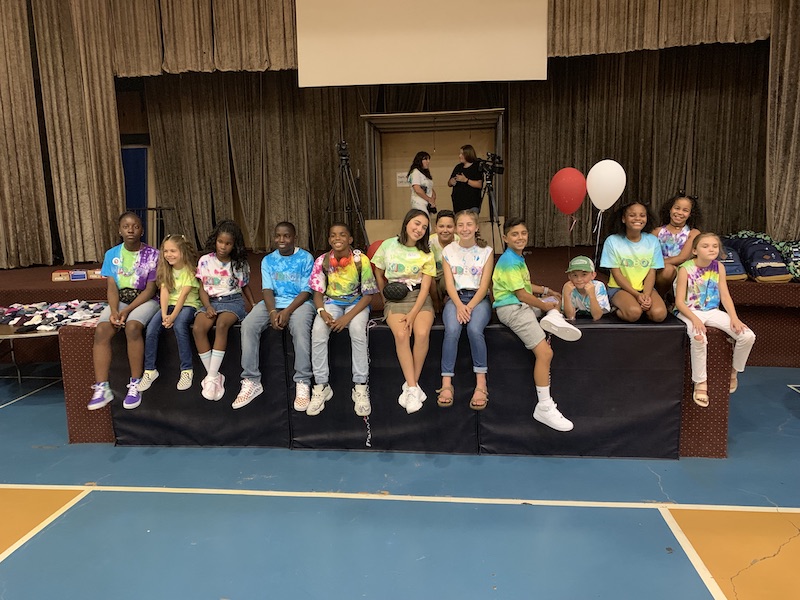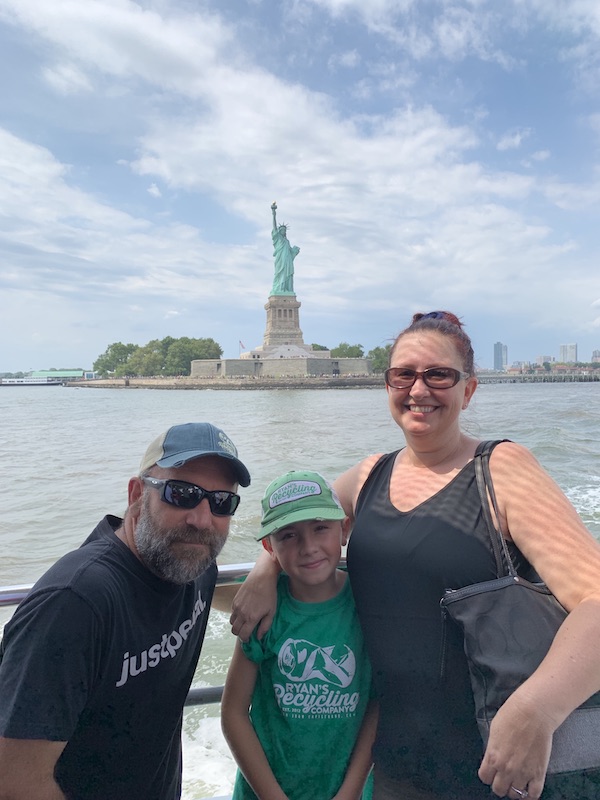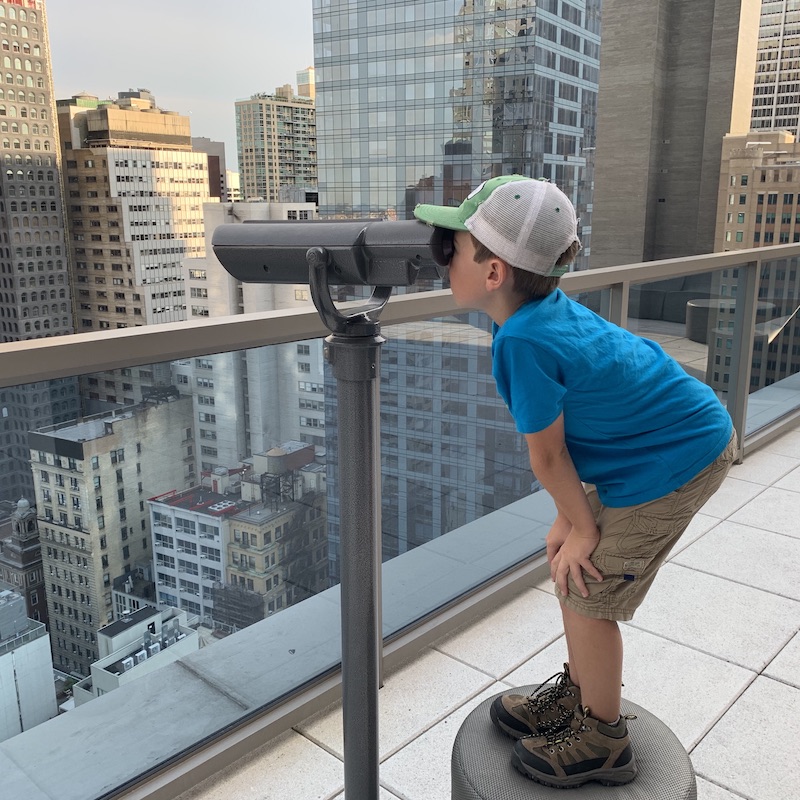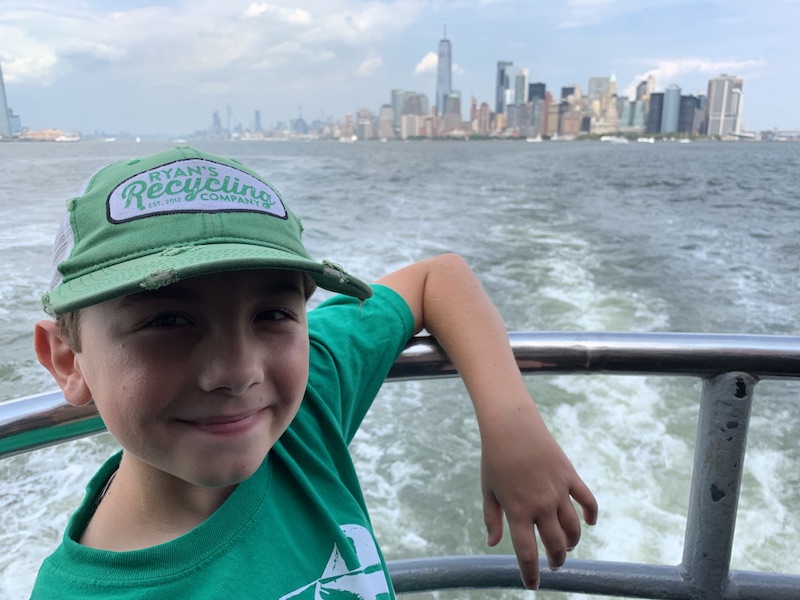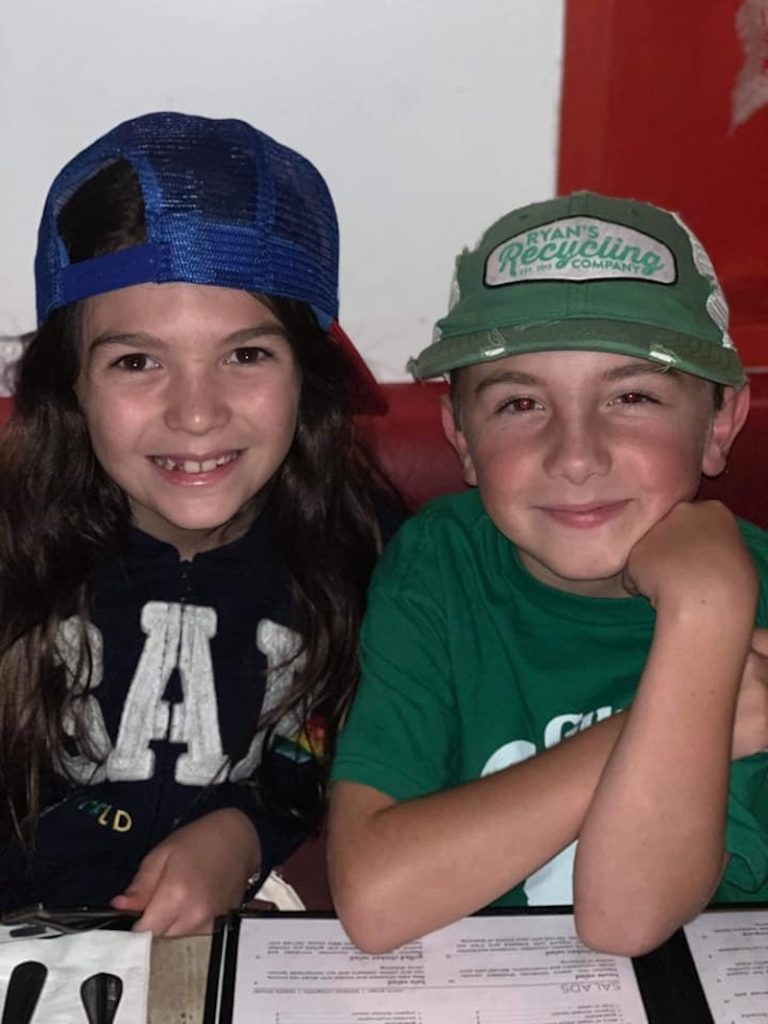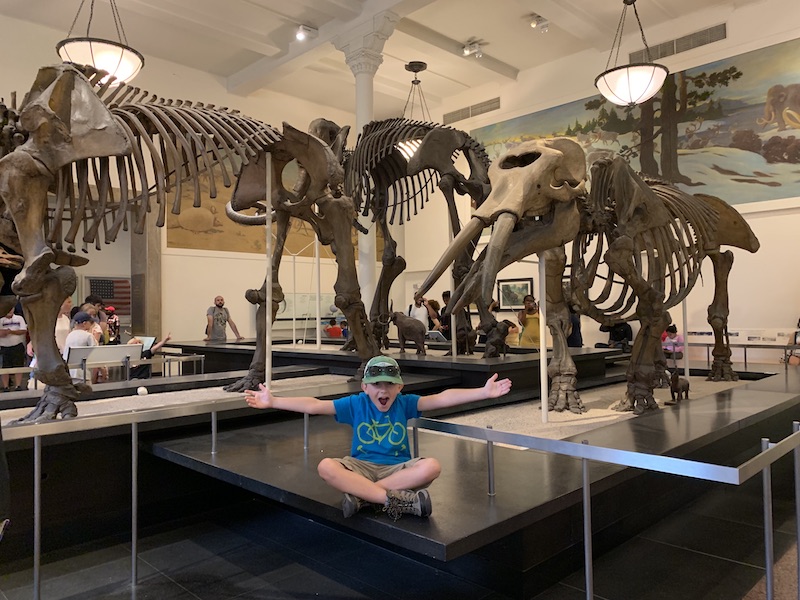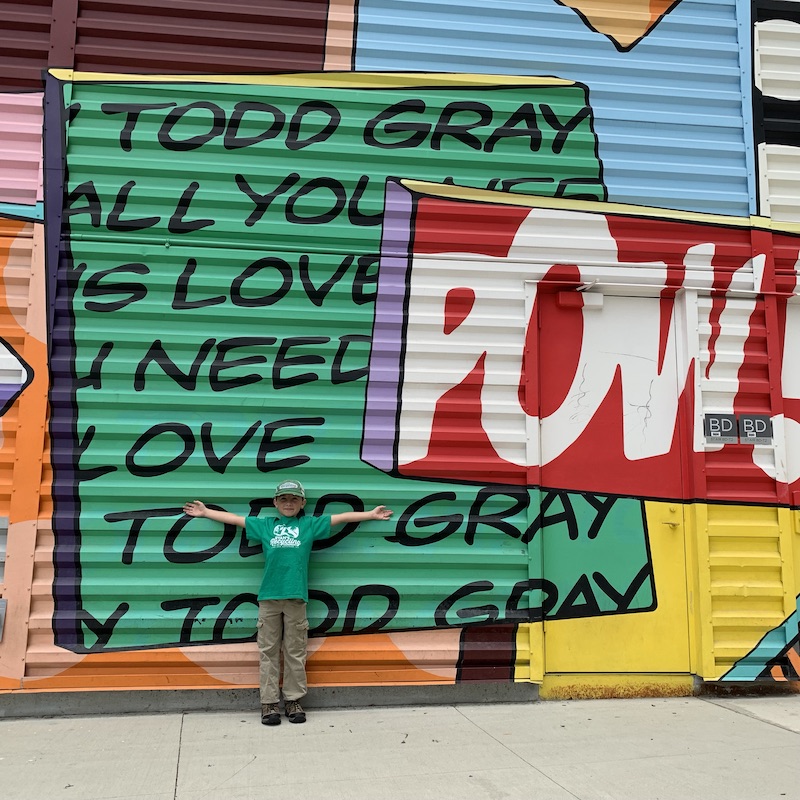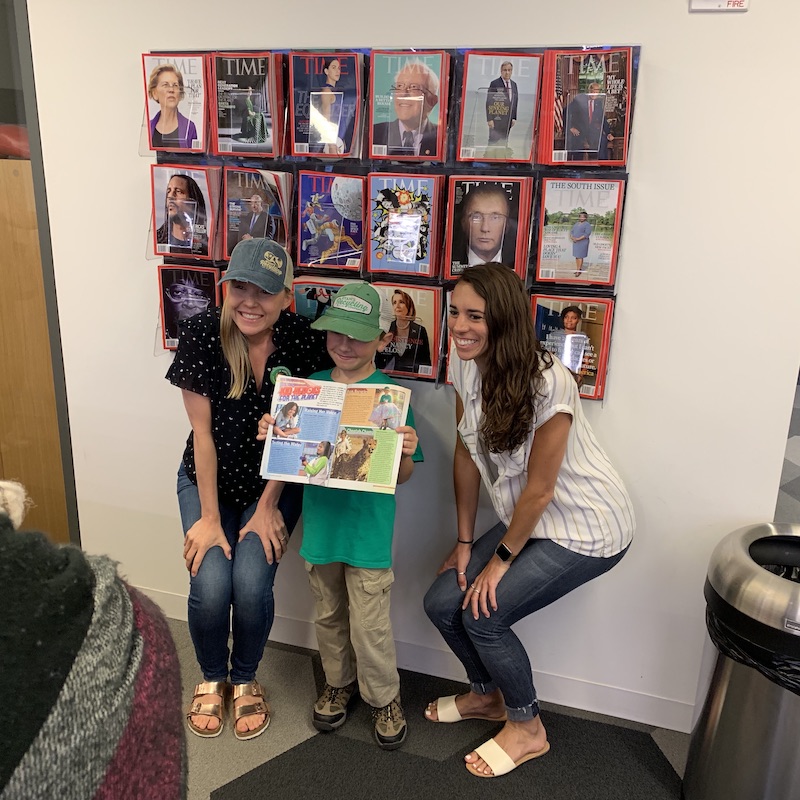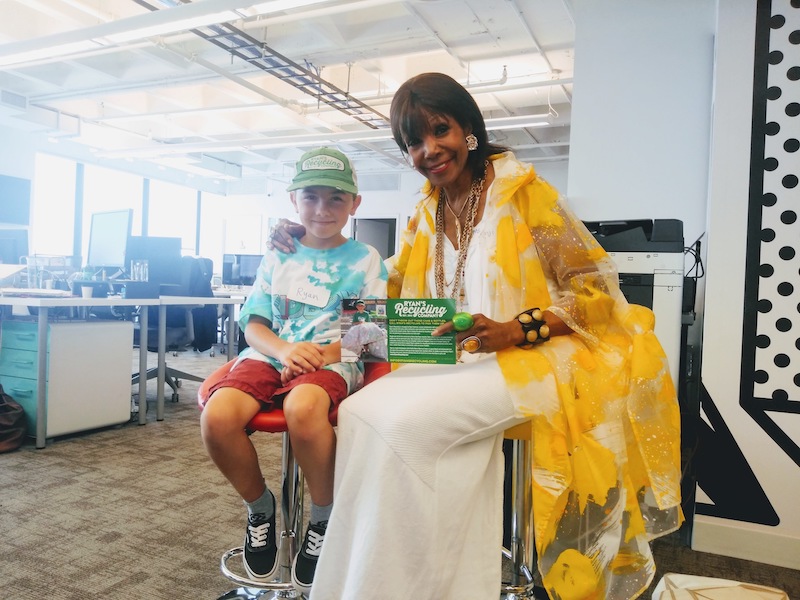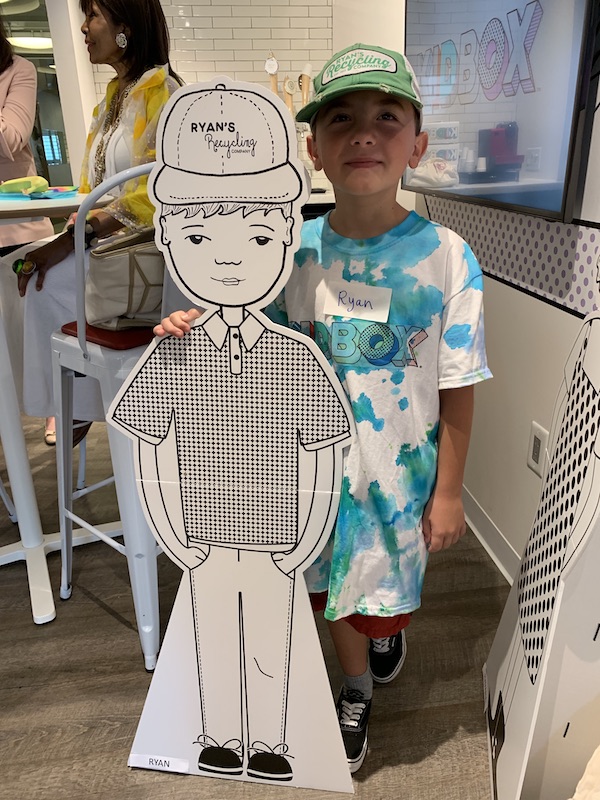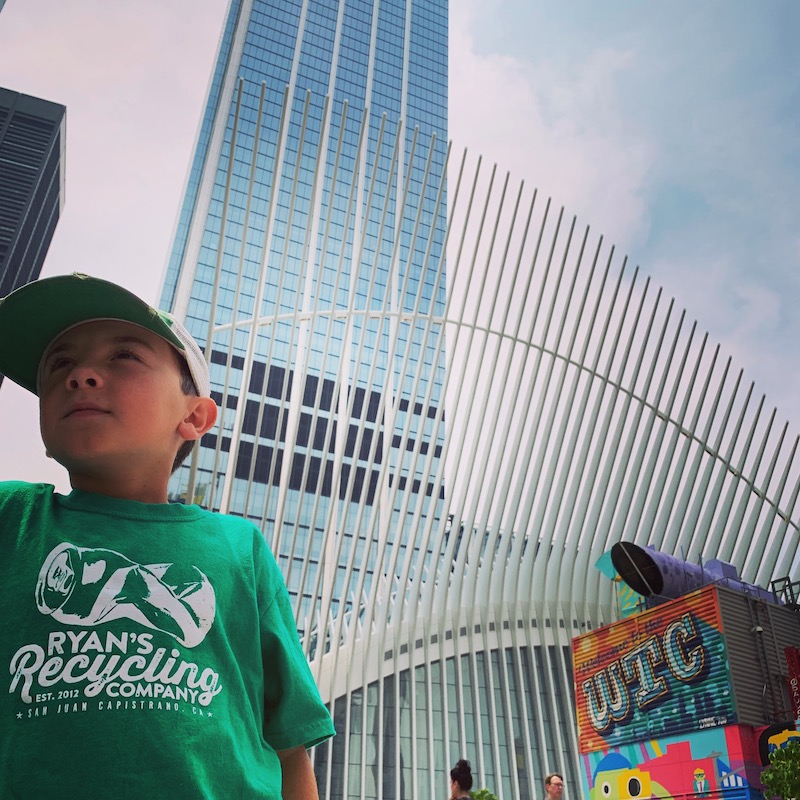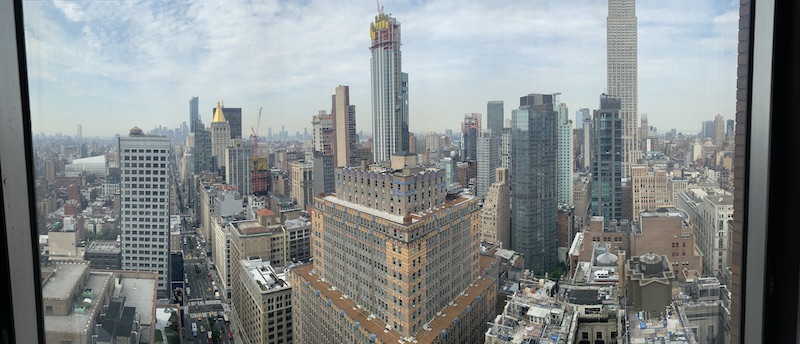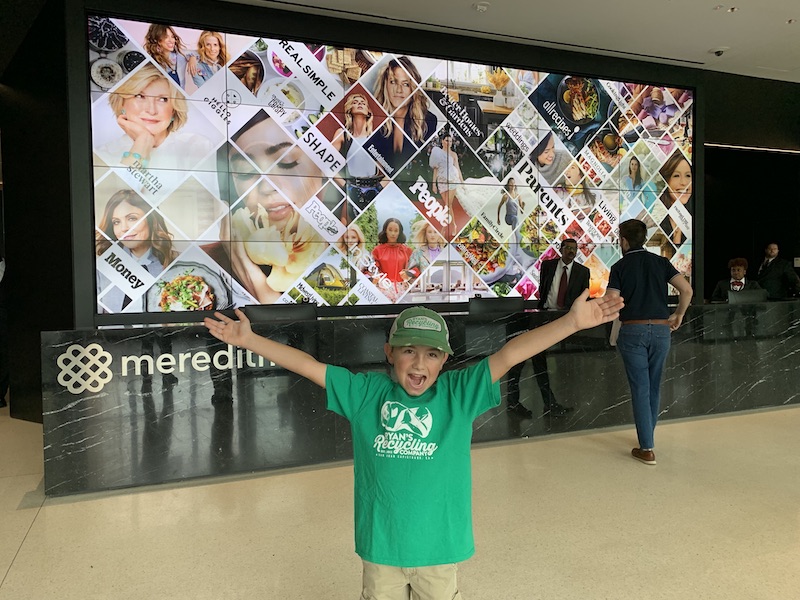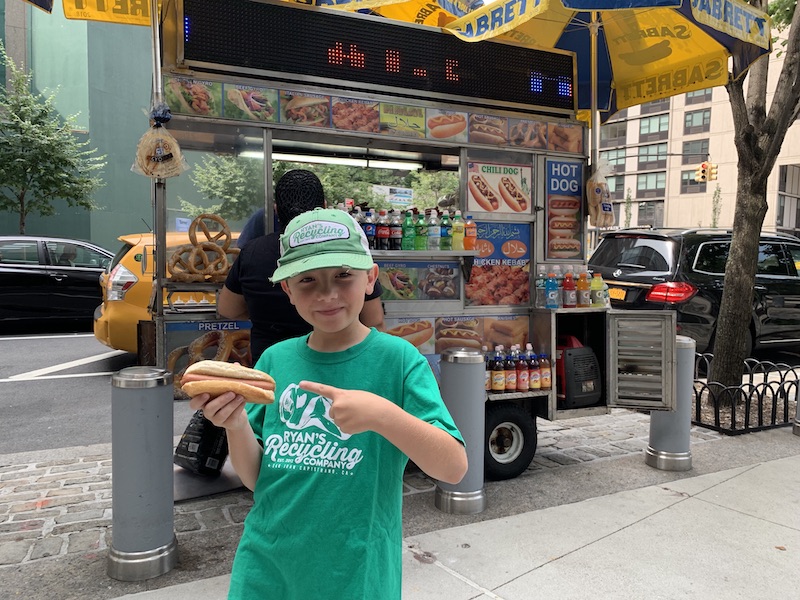 Ryan stopped by TIME for Kids Magazine and toured their office and stopped by Parents magazine for a quick hello. Ryan is being featured in a PARENTS magazine story coming up soon. Ryan made sure to get a hot dog from a cart in Manhattan and ride the subway many times (his two favorite things to do in New York).
After 5 days in NYC, it was time to come home. Ryan made friends with the pilots and flight crew on every flight of the trip and added quite a few more pairs of wings to his flight wings collection. Thank you David at XL Limo Services for getting Ryan and team to and from the airport. We can't wait to share the videos once they get edited down and Ryan is so happy to have met so many amazing people on this trip. Thanks everyone who made these last two weeks possible for Ryan. #kidbox #recycleacrossamerica #subaru #recyclelikeryan